Royalty Free Music Blog
CEO Kevin Klingler Interview at NAB
May 05, 2011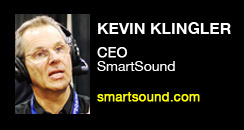 Kevin Klingler, President & CEO of SmartSound Software, talks about QuickTracks – SmartSound's new cloud-based music customization service.
Quicktracks was a huge hit this year at NAB, winning two prestigious awards from DV and Videomaker. The customization service is available now on the SmartSound website.
The NAB interview with CEO Kevin Klingler was conducted by Larry Jordan.
Production Type
Sonicfire Pro 6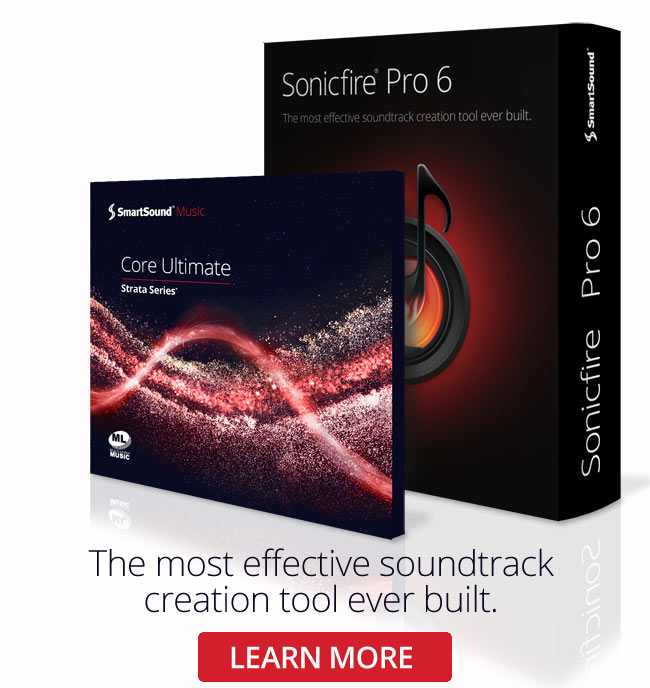 Sonicfire Pro 6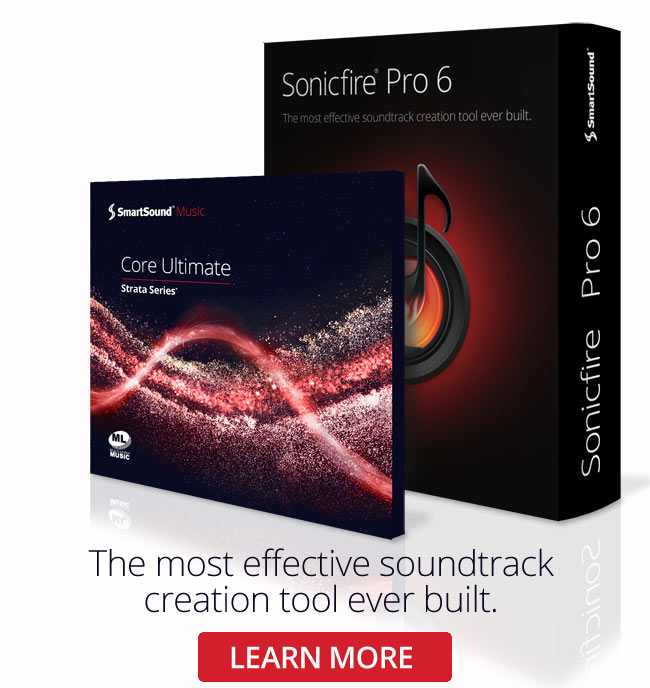 Genre
Featured Articles