Royalty Free Music Blog
Scary Halloween Music
Genre ::
October 09, 2014
Are you looking for royalty free music for Halloween productions? Well here are some ideas from the SmartSound Music Library.
The Tales of Horror Album from our Royalty Free Cinematic Music category is a collection of cues that are eerie and ethereal with dissonant strings, creepy effects and stabbing brass punctuation to make you afraid...very afraid.
Also in the Cinematic Collection are the albums Horror and Suspense by Richard Band. Screening Room also has quite a few songs worthy of a haunting production.
So show off your skills and add some professional quality background music to your video of Halloween activities.
For more ideas for your Halloween production check out our article on Royalty Free Horror Music

SmartSound is Royalty Free Music made easy!
News
SmartSound Professional
Production Type
Sonicfire Pro 6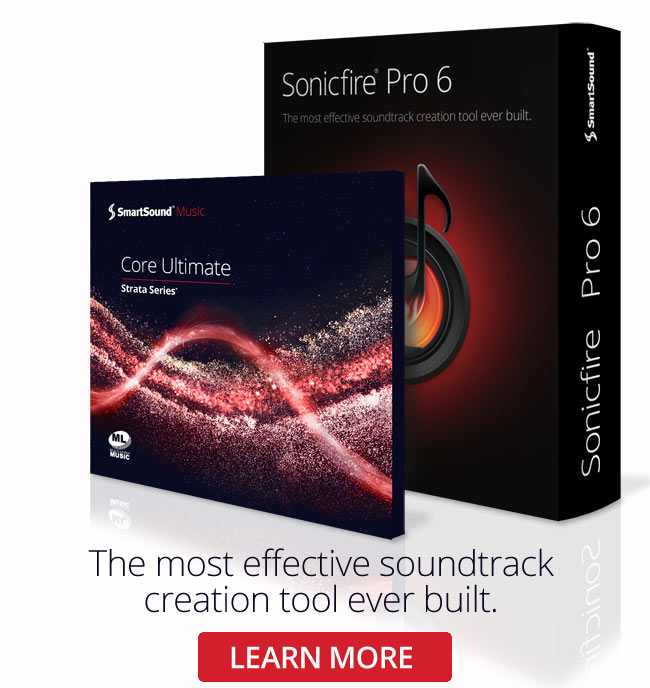 Sonicfire Pro 6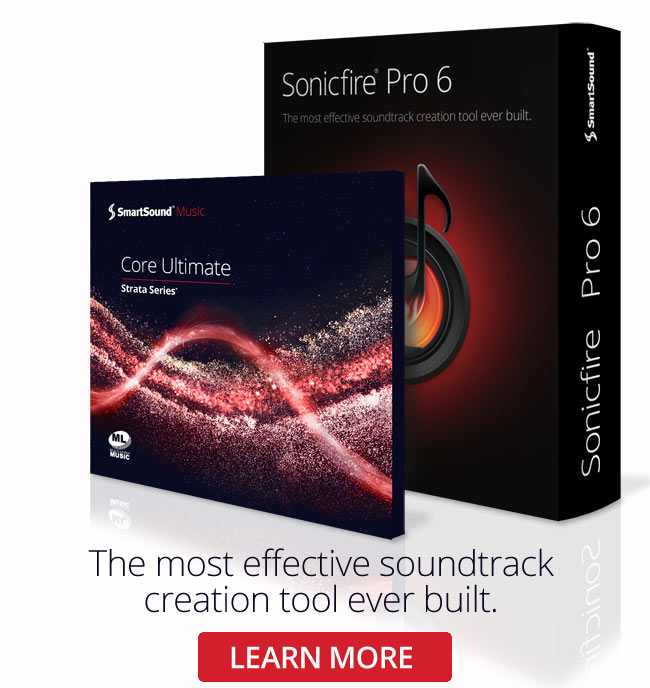 Genre
Featured Articles