Royalty Free Music Blog
Royalty Free Lounge Music
Genre ::
June 03, 2014
Whether dancing or just relaxing, SmartSound royalty free lounge music creates the perfect setting for people in the mood to get to know each other, or smooth chilled electronica for scenes needing a cool current.

We love the title of this album and how it conveys the essence of lounge music: Edge 06: Chill-Out / Cool Moods / Lounge. With styles ranging from Jazz to Ballad to Electronica, the beat of lounge music is relaxed and smooth. And the scenes it enhances vary from travel to video games to suspense genres; wherever a laid-back groove, whether mysterious or light, is needed.

Agent Mellow introduces the chillest of chill background, so subtle it's almost not there, yet conveying an irresistible sense of caution every good spy needs to bring out from time to time. Smoky, mysterious, and investigative, this Acid Jazz/Downtempo groove will make you look to see if you're being followed.

If your suspect has fled to Brazil, bluesey, energetic Joao from the same album, will bring your hero from airport to hotel with such an appearance of innocent tourist no cover could possibly be blown. Cool sax exchanges glances with breezy guitar in this lively, fresh Jazz Combo outing.
Featured Royalty Free Lounge Music
Smartsound's album
Eclectic Lounge
serves up a smorgasbord of tasty, intoxicating treats including
Spice Is Nice
, in which Asian influences merge with a chilled-out groove. It's perfect for any project for international or Far East subject matter.
Find a delicious background ballad for On Hold Music in
Felt Not Heard
, a gentle, sultry, unobtrusive night-time atmosphere with hints both sensual and longing.
Let's face it. The bottom line of classic lounge is classic bachelor pad, and the intention to get a certain someone in a very relaxed mood.
Check out
Linger Awhile
, an evening groove, featuring soulful trumpet. Add piano and strings into the mix and give your romantic evening scene a slick, relaxed background—the perfect ingredients for venturing into unknown territory!
SmartSound is
Royalty Free Music
made easy!
News
SmartSound Professional
Production Type
Sonicfire Pro 6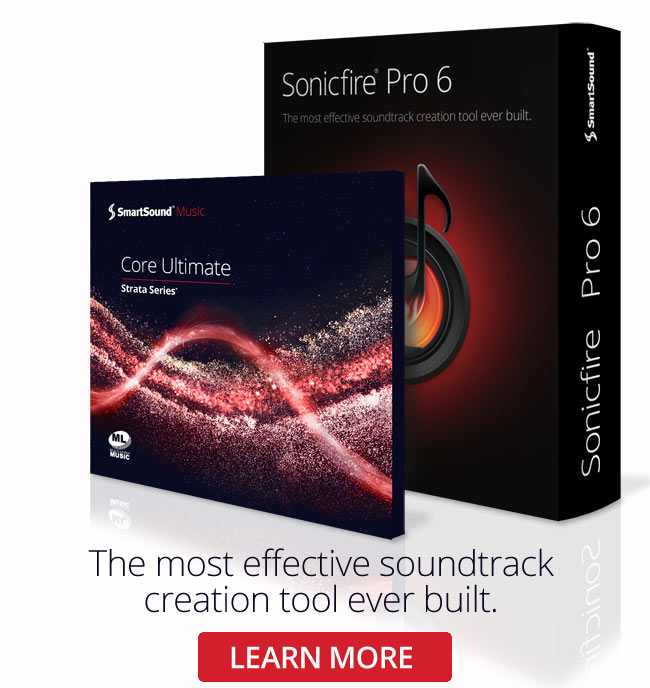 Sonicfire Pro 6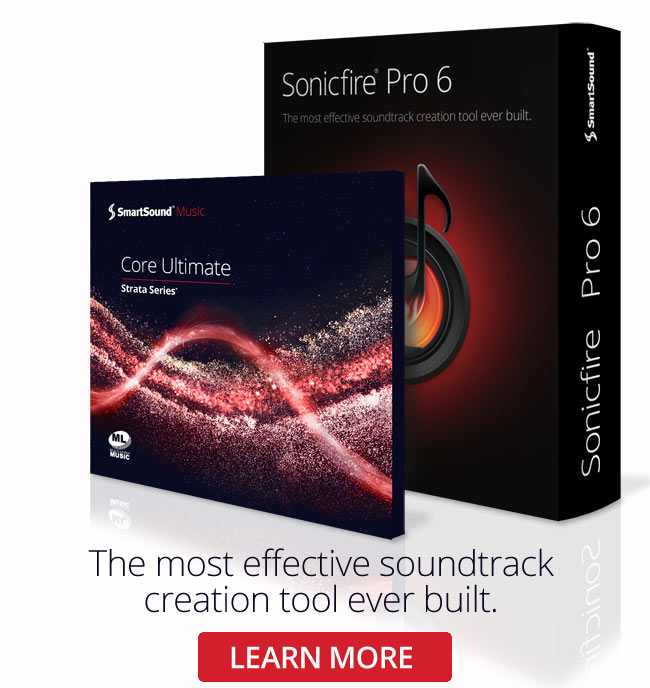 Genre
Featured Articles