Royalty Free Music Blog
New Release A Breath of Fresh Air
October 19, 2012
Stunning multi-layer orchestral tracks populate
A Breath of Fresh Air
from popular SmartSound composer,
Francisco Becker
, from dark, mysterious numbers for high-tension/drama sequences to light and frolicky explorations that tease with cheerful anticipation for the tender side of video.
Many bold, ominous words describe
Dramatic Sensation
, such as tense, suspenseful, and serious. A sense of action and urgency pound this
Orchestral
, Drama-style track for big-budget Cinematic projects, or to make your Indie Film, Animation, or suspense trailer sound big-budget.
Hypnotic
Frozen Motion
follows in its footsteps, adding piano, flute and oboe highlights to its pensive thought-provoking base—works well for dramatic turning points. Somber, very low bass turns up the fear factor for
Horror
, Action-Drama, or
Video Games
with Persecution.
Piano dances over strings to turn the tables lighter with another pulsating track,
Speed Motion
. This one starts small, and builds to a big ending, echoing the mesmerizing pull of discovery.
Bringing in the melancholy flavor, but without the incessant beat of the other serious tracks, reflective
Under the Earth-FB
adds weight to
Documentary
,
Film Trailer
, and other dramatic story lines.
In a similar vein, touching
Freedom
drives the mood with melody rather than rhythm, and gives proper consequence to profound moments, moving to a positive denouement, such as in a nature film about the rest of our planet asking for, then getting, support from human occupants, rather than mere mindless plundering.
Call on
Oceans
for the same serene hopeful tone in an expansive orchestral piece.
Moving to the lighter end of the spectrum, enjoy fun, refreshing
Happy Moods
. This Kids-style track contains a smorgasbord of innocent cues. Kids-scale suspenseful gets the nod in
Tim's Intrigue
, a tongue-in-cheek outing for espionage segments.
Rounding out the lighter-than-air end of the scale,
Perfume
takes its place to represent the tiptoe action of leprechauns and fairies, or extremely delicate moments in the progress of a relationship.
Calling on his lifelong classical training, Francisco Becker brings forth yet another beautiful collection of orchestral backgrounds, in SmartSound's new release, A Breath of Fresh Air, backing up your dramatic, forceful, or sensitive scenes with relish and flair.
SmartSound is
Royalty Free Music
made easy!
Production Type
Sonicfire Pro 6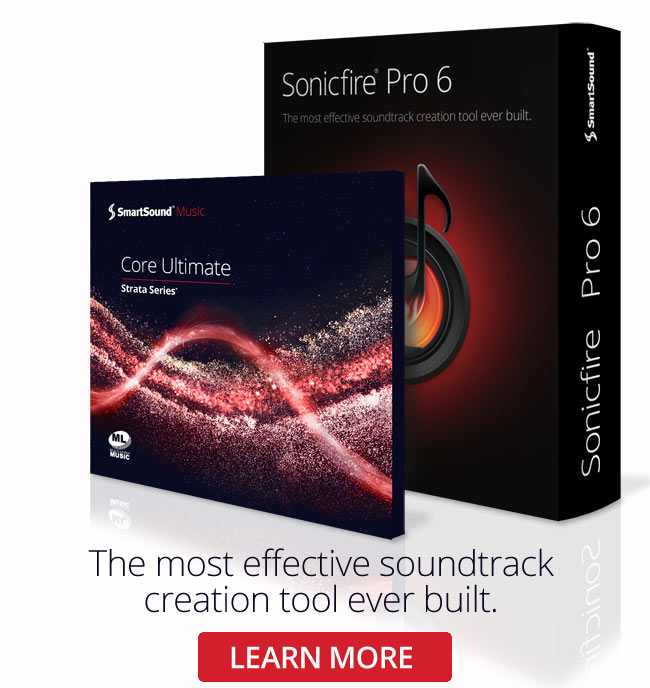 Sonicfire Pro 6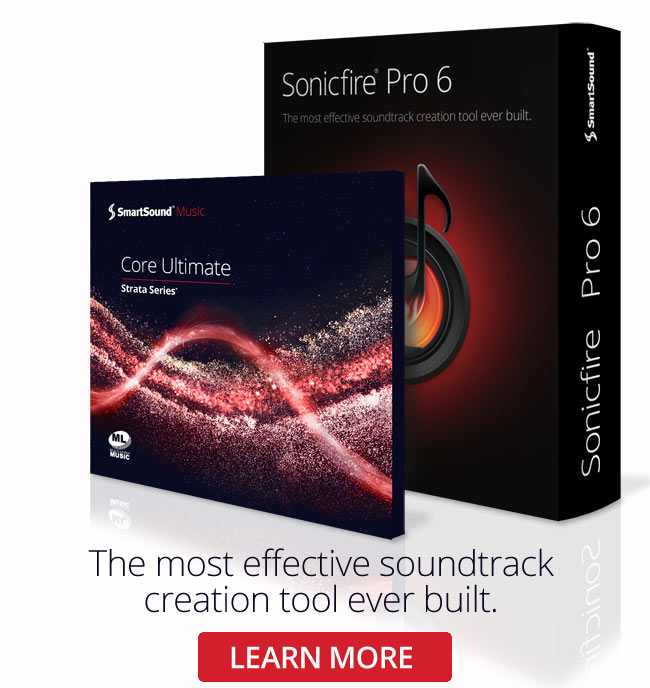 Genre
Featured Articles