Royalty Free Music Blog
New Corporate Royalty Free Music
June 13, 2012
Composer
Kevin Harris
, at the helm of Smartsound's new
corporate royalty free music
release,
Progress
, has contributed to no less than 10 albums for Smartsound. Most of them are in the dynamic, upbeat genre of acoustic backgrounds for videos, websites, and presentation narration. The one exception is a couple of tracks from
Love Stories
, which, nevertheless, maintain the mellow atmosphere that is his signature style.
Check out the musical arrangement styles available for motivating track
Akoustic
. Labeled "Cruisin,' Blue, Space, Trendy," and "I Concur." These styles symbolize the easy-going nature of this warm acoustic guitar song, geared to making your corporate client look better than they ever dreamed possible!
Start out the day at the office with refreshing
Bee Pea Em
, and you may forget how much you think you need coffee! This subtle, beautiful song adapts well to
corporate communications
, commercials, science, and training videos, as well as regular films.
Dance Expanse
appears to move slower, but keeps a definite, positive beat. The melody, featuring strong acoustic guitar riffs and keys, moves forward in a hopscotch-y pattern with a purpose!
We especially like hopeful
Four Times
, a versatile track suitable for Corporate/Industrial projects, as well as
film
and
television
.
Platinum Pulse
, and
Pulse Eight
are two upbeat songs that could be used together on a project, showing progress and change, while keeping underlying values of liveliness, plus calm, consistent.
Listen for multiple key changes amid a driving beat in keyboard track
Steele Groove
, and build up the corporate energy with
Thump
, a driving backdrop to
Travel Videos
, Commercials, and Corporate Communications.
A variety of tempos grace Smartsound's new release, Progress. Mix and match for a dependable, upbeat framework for ideas in action in corporate, and other forward-looking productions.
SmartSound is
Royalty Free Music
made easy!
Production Type
Sonicfire Pro 6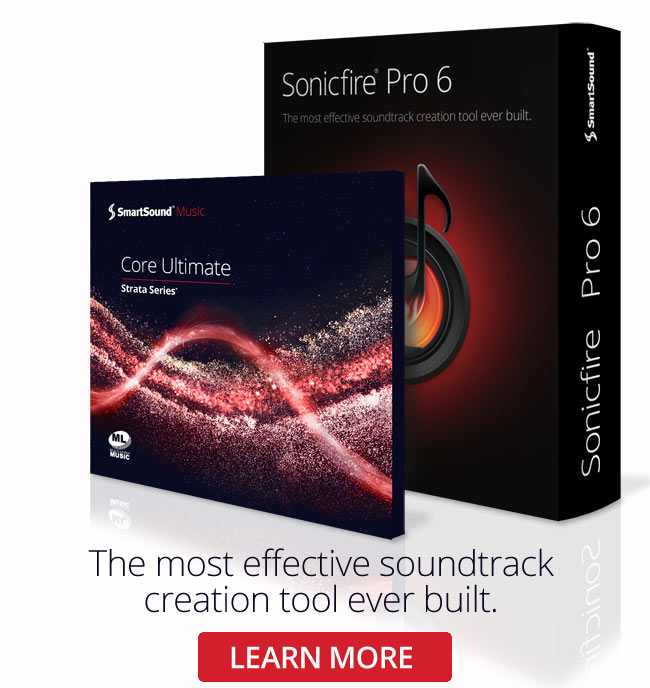 Sonicfire Pro 6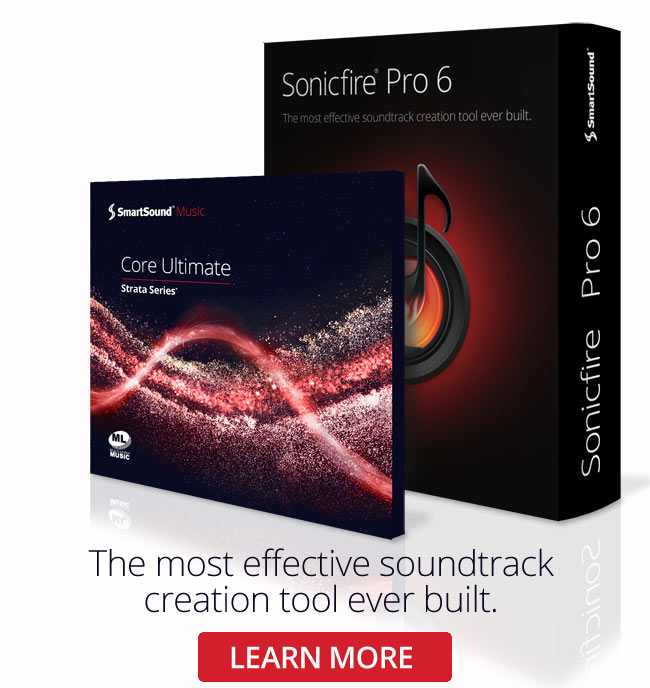 Genre
Featured Articles