Royalty Free Music Blog
New Music – Beauty and Strength
June 18, 2012
SmartSound's new release,
Beauty and Strength
, joins
Dramatic Stories
and
Narration Backgrounds
from composer
Francisco Becker
in a beautiful new collection of
orchestral moods
. This Chilean - Italian pianist and composer studied music from primary school through college, earning a degree in "Specialist in Arrangement and Composition of Modern Music" from the Institute of Modern Music, Santiago, Chile.
Perfect for dramatic turns of events,
Braving The Elements
switches gears suddenly from lyrical, delicate string and woodwind melodies, to intense, driving action with deep bass. Add this powerful and versatile track to your next
Film Trailer
,
Video Game
, or Epic
Cinematic
project.
    Similarly, heroic
The Torment of a Warrior
begins on a somber note, with brass and violin, then builds to a fierce, exciting climax with Action-Drama power.
Brooding
Epic Fantasy
starts out haunting and dramatic, and continues in the same vein, building in intensity and suspense—a perfect foil for armies marching and villains plotting.
Several of the songs on Beauty and Strength take a lighter-hearted, even
romantic
tone.
Documentaries
, Film Trailers, and Epics benefit from heartwarming
Jeremiad
, a bold yet reflective piece to support historical visuals, romance, and maybe even incidental
sports scenes
. Playful flute melody interweaves with French horn to give this track an overture or medley feel.
If Alice in Wonderland had met up with the Pirates of the Caribbean,
Kingdom Hearts
would perfectly describe their adventure across the high seas. Emotional and poignant, thanks to a dancing violin melody,
Kingdom Hearts
would lighten up the Pirate hearts, if ever a song could.
If your Video Game or Epic adventure features a female heroine, tender, yet empowering
Poignant Reflection
backs her up very well, with orchestra and
piano
.
Frenzied passages star in
Heroic Overture
, and
Ultimate Will
, the latter bringing in woodwinds and celesta to accent its noir, incessant beat.
The album wraps up with somber, mystical
Utopian Journey
, a hypnotic track with an upbeat undertone made for fantasy/mystery plots and adventurous stories.
Classically trained on oboe, clarinet, and piano, with detours into Latin jazz and swing in Germany, Francisco Becker brings a lush landscape of experience to Smartsound's newest release, Beauty and Strength. Call on this superlative album for Film Drama style ranging from heart-breaking to heart-pounding, and everything dramatic in between.
SmartSound is
Royalty Free Music
made easy!
Production Type
Sonicfire Pro 6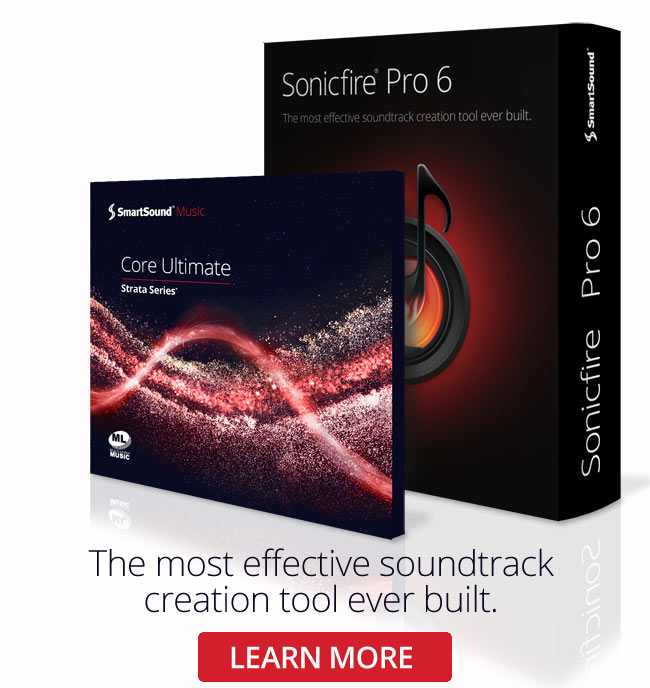 Sonicfire Pro 6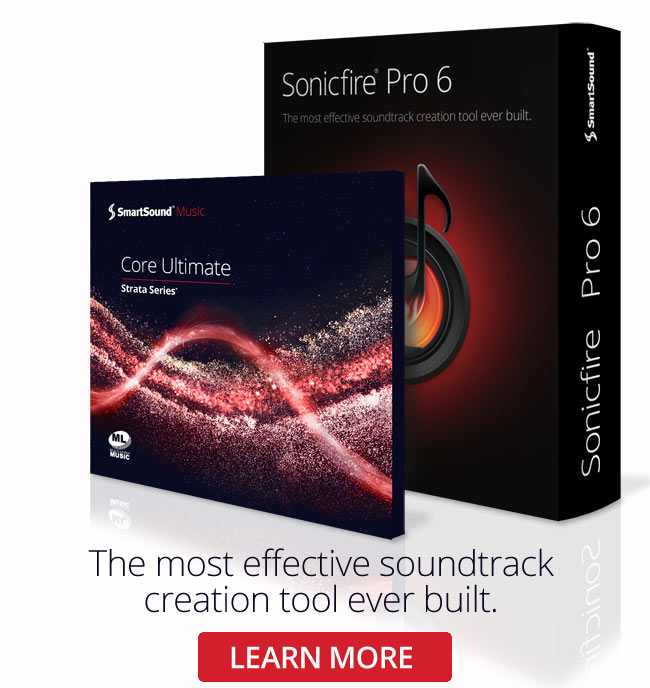 Genre
Featured Articles