Royalty Free Music Blog
New Album - Sunday Matinee
March 28, 2014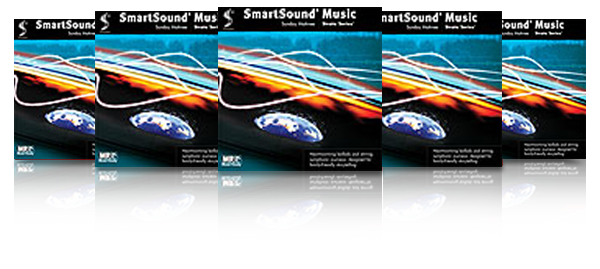 Heartwarming ballads and stirring symphonic journeys, designed for family-friendly storytelling. This filmic collection provides a host of essential backdrop styles including melancholy, whimsical, and magical.
Tracks on the album Sunday Matinee
Add a spooky edge to your clips, while keeping a sense of humor. Great for kid-friendly haunted houses and the like. Features creepy English horn and theremin.
Glistening and mysterious, this orchestral hybrid can help score your next fantasy adventure. Also good for documentaries on nature and discovery.
Make way for mischief with this orchestral fun house. A whimsical stroll on a sunny day.
A comforting piano feature that can support those long, emotional goodbyes. A bittersweet orchestral farewell.
A searching and pensive orchestral background, great for moments of deep thought and reflection in visual storytelling. Features oboe and guitar.
This enchanting and whimsical opus mixes angelic voices and strings with child-like musicboxes and chimes. Magical and full of wonderment.
Your storybook tale will come to life with this enchanting orchestral score. Features an innocent glockenspiel surrounded by exciting strings and percussion, full of cinematic impact.
A heartbreaking piano piece with haunting grace. The swelling strings add emotional power to this elegant theme of longing and loss.
Epic and full of moving grandeur, this symphonic recording is made for your story's hero. An ideal main theme with both emotional and musical range - from quiet to bold, dark to triumphant.
Bouncing energy and silly hijinx run wild on this circus-themed orchestral piece. Great for scenes of kids at play.
Listen to the album Sunday Matinee »
SmartSound is
Royalty Free Music
made easy!
Production Type
Sonicfire Pro 6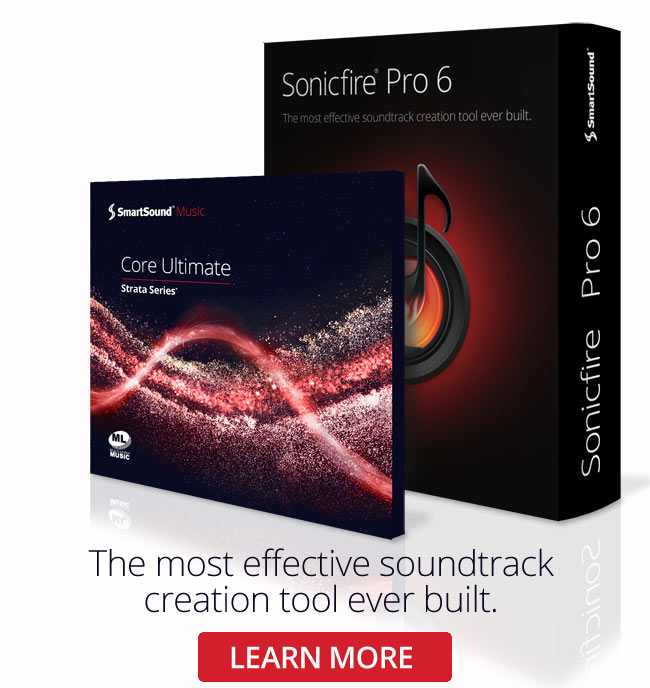 Sonicfire Pro 6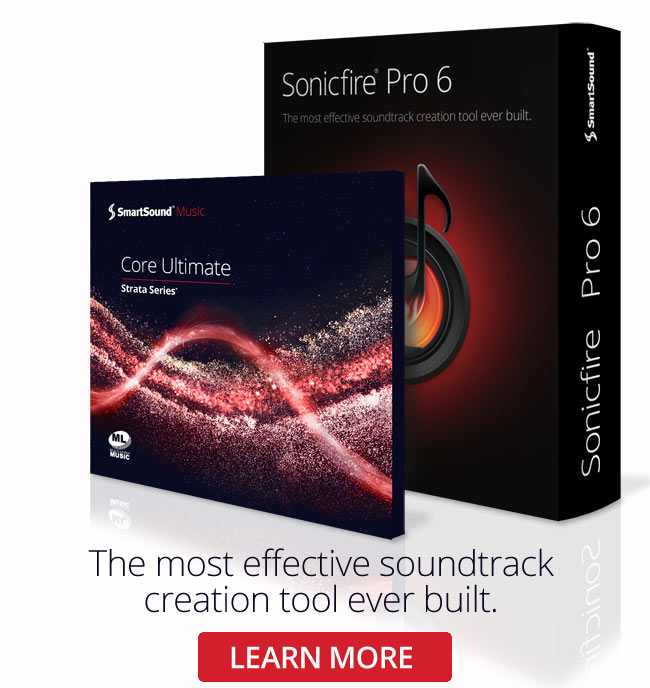 Genre
Featured Articles