Royalty Free Music Blog
New Album - Reality Contest
April 02, 2014
Bold, emotional music perfect for driving the narrative of reality TV contests. Combining orchestral and rock elements, it is also great for corporate videos with a competitive edge.
Tracks on the album
This competitive 'welcome' invites players to the game, with pulsing synth and bright guitar riffs. A Euro-dance feel, great for fashion applications as well as competitions.
A brooding background, set to underscore possible failure in a harrowing task by the contestants. The tension increases as the track progresses, drawing the viewer closer.
It's getting late, and a difficult choice has to be made. Mysterious and inquisitive, this piece works great behind dialog expressing doubts and concerns away from the competition.
The time is now to decide your team's fate. This pulsing tension-builder takes its time, but always carries a sense of danger. Also good for underscoring exotic location footage.
Subtle tribal percussion serves as a foundation for this dark, suspense-builder. Perfect for competitors formulating their strategy or showing dicey and harrowing situations.
The verdict is about to be read, which player will be sent home? Heighten the tension with this pulsating track. A big secret is going to be revealed that will change everything.
Set a fashionable and competitive tone for your production with this pulsing, electro-pop groove. Perfect for high-end fashion shows.
A somber yet comforting piano ballad with an easy beat. Use when it's time to bid farewell to a player.
An inspiring and expansive orchestral arrangement, geared for backing footage of the victor at the end of the final game. Swelling strings, choir and stirring guitar inspire the players and the audience.
A compassionate and ethereal slice of acoustic pop rock. The competition is over for one person, and it's time to reflect on an amazing journey.
Royalty Free Music
made easy!
Production Type
Sonicfire Pro 6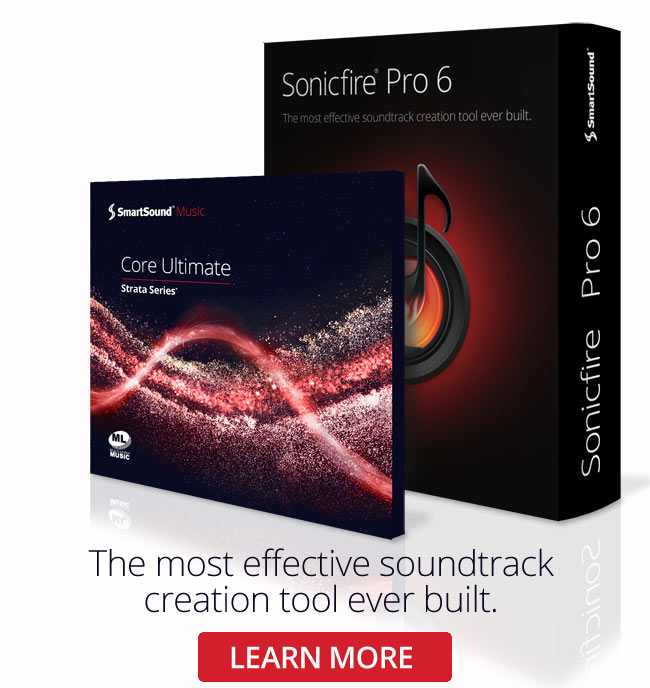 Sonicfire Pro 6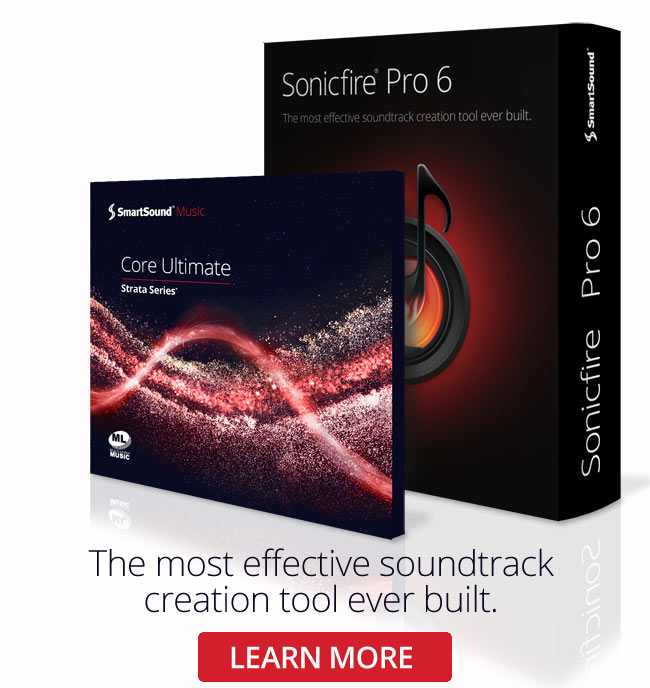 Genre
Featured Articles