Royalty Free Music Blog
New Album - Pop Culture
March 19, 2014
Give your productions vitality and bring your stories to life with these vibrant pop tracks. Infuse your scenes with a sense of positive energy. Great for independent filmmaking and TV productions.
Tracks on the album
Big Ideas
A big, broad pop track featuring gleaming guitars. The road ahead is open for someone with a vision to move forward.
Can Do Attitude
Set a positive outlook for your scenes with this perky, propulsive track. The sky's the limit when you dream big.
Days Gone By
A dreamy power pop ballad that sparks nostalgic memories. Perfect for scenes with featuring fond remembrances.
Here To There
The road to the final destination is clear, but can you get there? This track gives your characters the motivation needed to make the journey, with an upbeat pop sound.
Lemon Yellow
Your audience will think big happy thoughts with this sunny track. Get into the right frame of mind for good things to happen.
More Than You Know
The vibrant jangle-pop of this track gives it a sense of openness and excitement. A driving groove that can also drive your message.
Plan Ahead
This bouncy, breezy track sets a clear, confident tone for your scene. Great for the planning of complex tasks or just dreaming big.
Rise To The Occasion
A steady pop track with a funky edge, setting the stage for great things to come. Ideal for underscoring without intruding on narration.
Steady And Ready
A solid beat and funky bass provide the backbone of this perky pop song. Get ready to work and move your project forward.
Venture Out
Gentle strings and pizzicato melody makes this contemporary pop track perfect for setting a mellow yet upbeat mood. Great for transitional scenes.
Royalty Free Music
made easy!
Production Type
Sonicfire Pro 6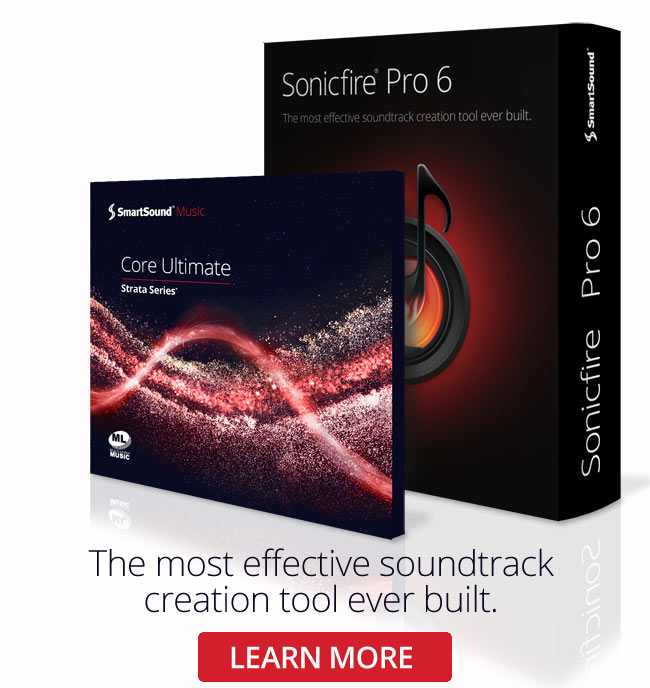 Sonicfire Pro 6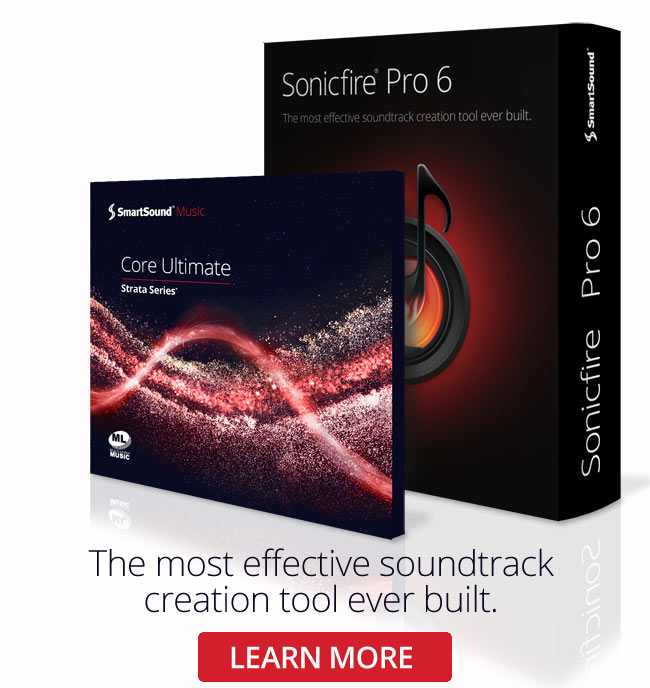 Genre
Featured Articles