Royalty Free Music Blog
New Album - Phat Grooves
April 04, 2014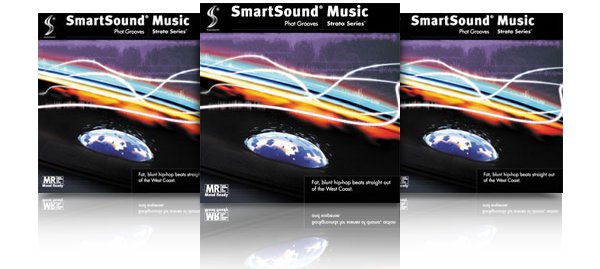 Fat, blunt hip-hop beats straight out of the West Coast. Set a grooving, laid-back vibe for your scenes with these rolling beats and big bass lines.
Tracks on the album
A fun but serious hip hop ride, great for scenes of friends kicking back and relaxing. Also good for sports reels.
Plunge into a deeper place with this laid-back trip of a track. A cool hip hop understatement, perfect for serene city night scenes.
This smooth, retro-tinged groove gets your scenes in a positive mood. Great for nightlife footage.
Latin flavors mesh with grooving hip hop to create a fresh sound. Unobtrusive and smooth, it can make any scene more mellow.
Ethereal, gentle sounds backed by hip hop rhythms set a mysterious and sensual feel. Perfect for those late nights and intimate encounters.
Drop the top and cruise the streets to this rolling, fun party track. Pure hip hop pleasure, complete with vocal punctuation.
A pulsing, easy-going streetwise statement. Fat bass and incessant piano lead the way.
When the sun goes down, it's time to get the party started with this funky track. This straightforward groove is just right for upbeat times in any subject.
A touch of mystery pervades this laid-back ride. Great when showing the unknown nature of the future.
It's nothing but a groove thang in this serious street-ready statement. Quirky synth elements are sprinkled over a solid, straight-ahead beat.
Listen to the album Phat Grooves »
SmartSound is
Royalty Free Music
made easy!
Production Type
Sonicfire Pro 6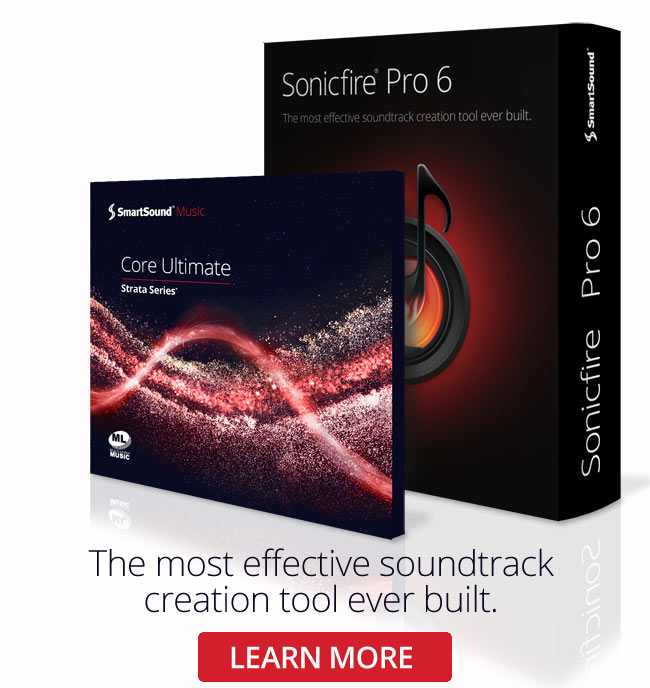 Sonicfire Pro 6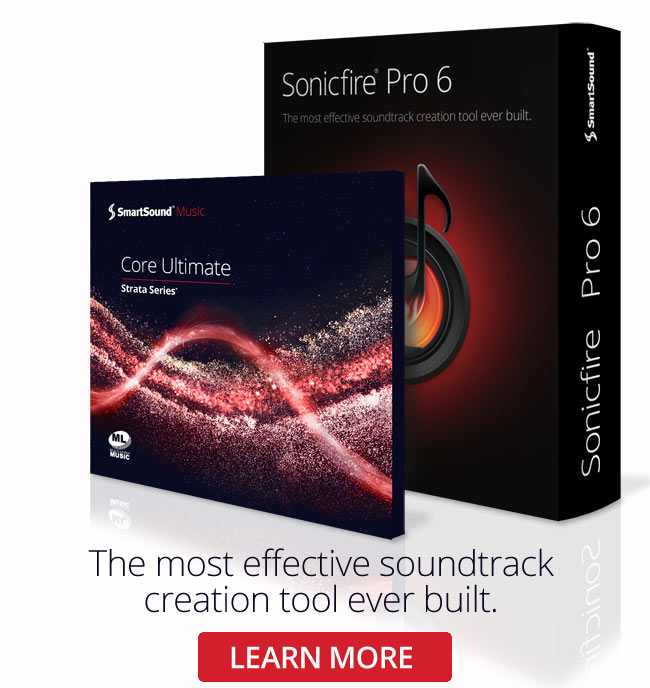 Genre
Featured Articles