Royalty Free Music Blog
New Album - Live Wire
March 21, 2014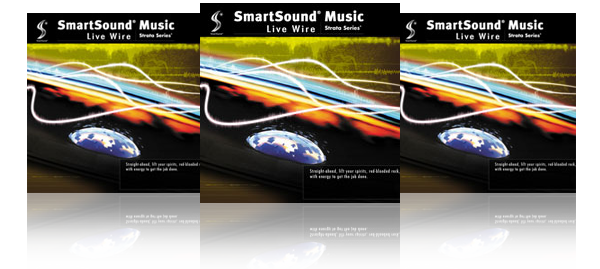 Straight-ahead, lift your spirits, red-blooded rock, with energy to get the job done.
Album Tracks on Live Wire
Try out this driving rock ride in your next sports production or action sequence.
A fun and driving pop-rock cut, geared for revving up most any situation.
With a serious tone, this searching rocker pounds the pavement for answers. Melodic twists and turns keep it interesting.
This straight-ahead rock riff brings the party home. Great for any action-filled good times.
A straight-shooting pop-rocker, great for a variety of scenarios from sports to reality shows.
Raw 'n rockin, this pounding jam has a great live feel to it. No sweetness added, just the real deal.
A bare-bones rocker to put a full charge into your aggressive subject-matter.
Grinding rock with some attitude - an aggressive underscore to all things competitive
Gritting its teeth and ready for action, this fast-paced rock cut can get to work on your next intense sequences.
A driving good-times riff keeps this pop rock cut ahead of the pack. A great way to amp up the festivities.
Royalty Free Music
made easy!
Production Type
Sonicfire Pro 6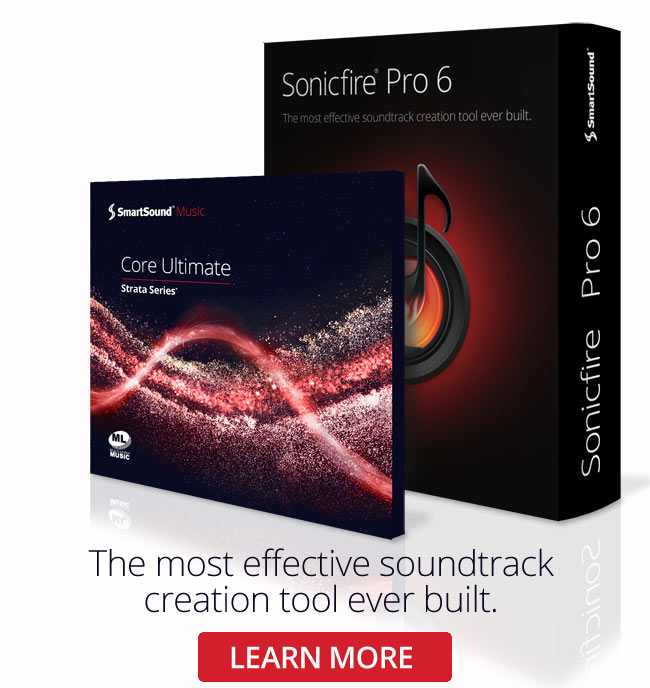 Sonicfire Pro 6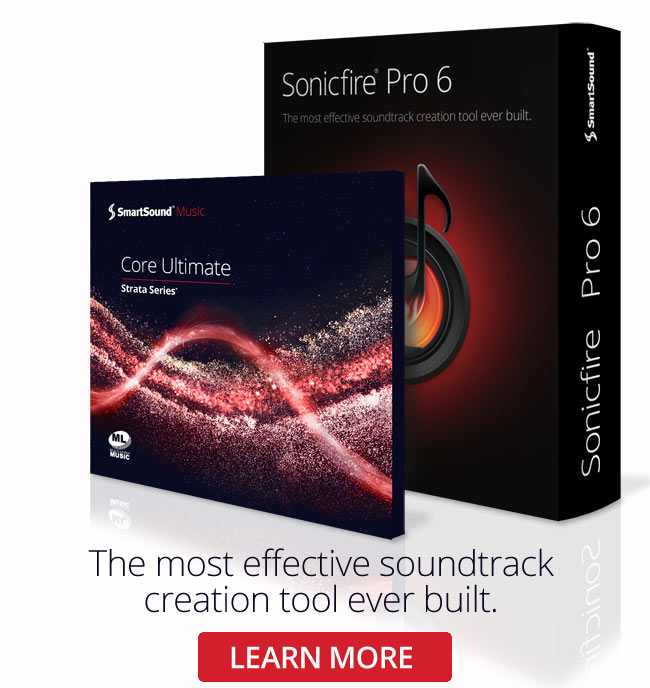 Genre
Featured Articles