Royalty Free Music Blog
New Album - Hypnotic Vibe
April 08, 2014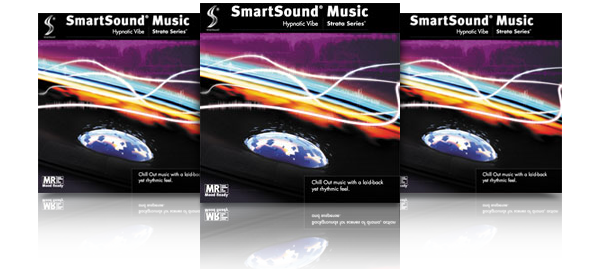 Chill Out music with a laid-back yet rhythmic feel. These lush tracks paint a deep, evocative image. The use of complex musical layers and soothing rhythms will put the audience in a mellow mindset.
Tracks on the album Hypnotic Vibe
Ethereal dance-pop with a heavy groove. Fresh and rich, this can give life to that happening club footage.
This sophisticated and soulful track sets a smooth groove with tasteful guitar licks and deep bass. Good for setting a mellow vibe.
An intriguing and expansive backdrop, primed for new exploration. Try on scenes where discovery is center stage.
This rich and sultry chill-out track takes the viewer to sophisticated locales. Superb for the high-end leisure set.
This sultry sonic exploration can bring a sensual depth to your project. A chill-out texture that can see for miles.
A silky blend of jazz and funky textures, ideal for supporting nightlife sophistication on-the-go.
Driving percussion takes this dance track to a new level of groovitude. Try it backing products with high-end design.
This pulsating dance track features driving rhythms and a futuristic feel. Groovy for illustrating hip, urban settings.
A lively track with a swirling mix of textures creating a laid-back yet upbeat feel. An unreal backdrop for all things hip.
Smooth and unfettered, this jazz-based ride has no hang-ups. Take it for a spin in your next travel piece, or casual adventure.
Listen to the album Hypnotic Vibe »
SmartSound is
Royalty Free Music
made easy!
Production Type
Sonicfire Pro 6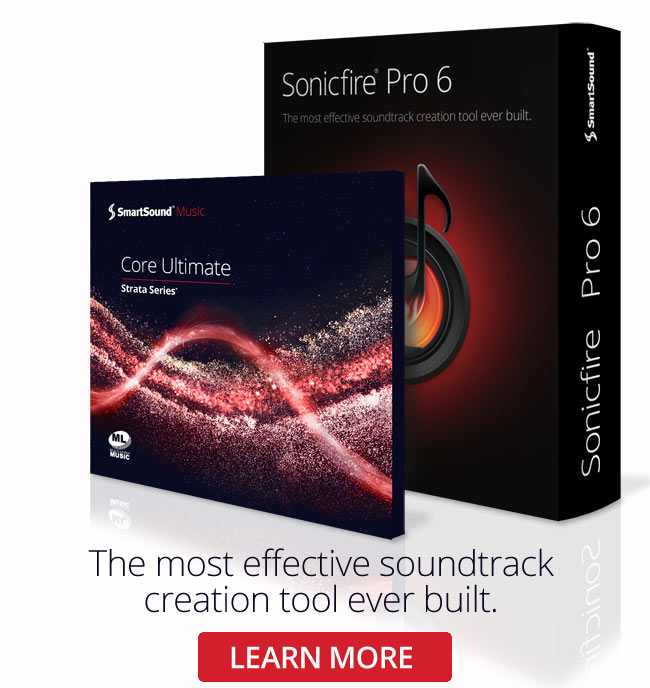 Sonicfire Pro 6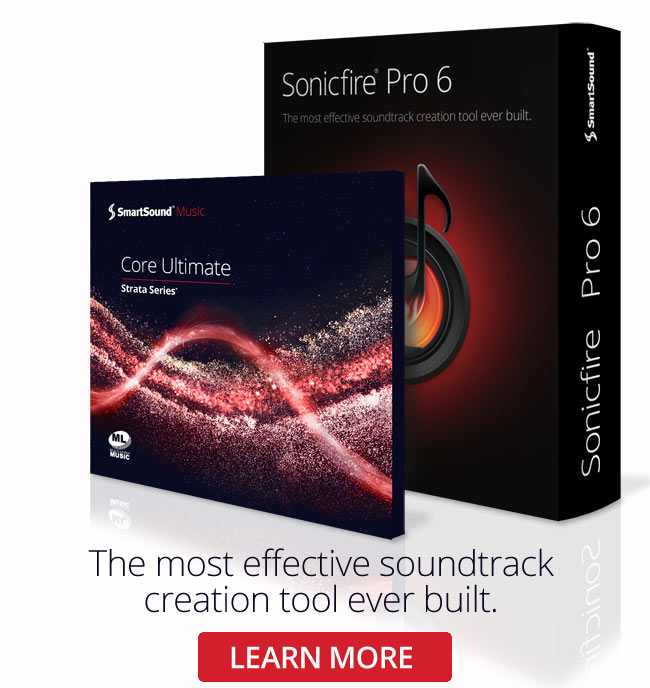 Genre
Featured Articles