Royalty Free Music Blog
New Album - Final Countdown
April 01, 2014
Backgrounds for scenes of drama, action and suspense; music designed to be unintrusive while fully underscoring the mood of production.
Tracks on the album
A pulsing and dramatic tale unfolds in this background selection. Studio string section adds to the depth.
A cool dramatic bed with a careful, precise steady flow. Bluesy lead plays over the proceedings.
Impending events take shape in this dramatic and punchy score. Geared for building intensity in your time-sensitive plot.
Stealthy strings and percussion pave the way for intrigue and dramatic turning points to come. A great suspense-builder.
A steady and suspenseful orchestral texture waits in the shadows for the next call to action. Ideal as a general bed in your tale of intrigue.
Sparse and desolate, this piano feature paints a bleak picture. Use to add suspense or to illustrate a solemn mood.
This introspective track with minimal piano accents brings a sense of longing or reflection to the story.
A wave of solemn strings and sparse percussion make this an ideal backdrop to most any dramatic plotline.
A suspense-filled track that works best when the climax is about to begin on stage. A great bridge between a moment of rest to when the big showdown occurs.
A building, dramatic processional with a methodical beat. Good for backing unfolding events.
Listen to the album Final Countdown »
SmartSound is
Royalty Free Music
made easy!
Production Type
Sonicfire Pro 6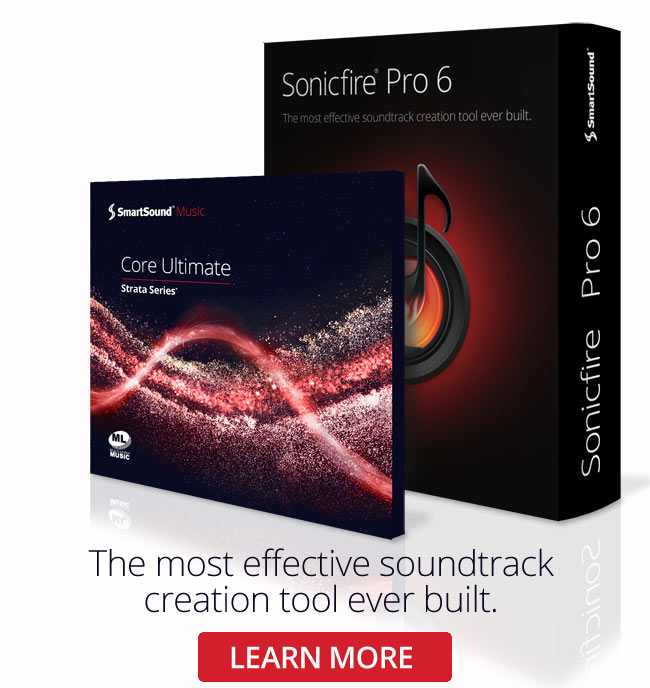 Sonicfire Pro 6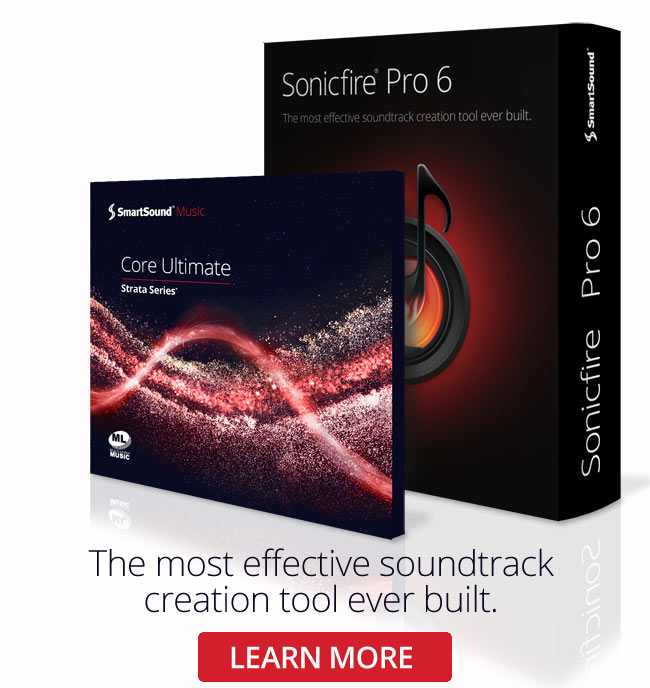 Genre
Featured Articles