Royalty Free Music Blog
New Album - Case Closed
March 24, 2014
A cool collection of fun, energetic and dramatic tracks to increase the heart rate of your next production - music that will add intensity to your scenes of surveillance, suspense, chase and capture. Case closed.
Album Tracks for Case Closed
Swirling synths and pounding rhythms permeate this striving track. Orchestral strings add an expansive element.
An edgy funk-rock background, great for scenes needing something slick and greasy.
Sneaky and slick, this streetwise cut is ready for the latest investigation to begin. A funky backdrop for suspenseful scenarios.
Driving and funky, this upbeat track can make a big scene even bigger. A rockin' attention-grabber, great for intros and openings.
This cool, slick and secretive groove can fit like a glove in your next thriller.
Soulful guitar and a laid-back groove make this cut a versatile choice for a variety of situations.
Building and growing with skittering strings, this edgy cut can help amp up the intensity of the scene.
A crisp and funky background that can slick up the proceedings. Try out in scenes showing the passage of time.
A smooth shuffle groove that can slide under any project. Pulsing synth and pads keep the mellow vibe going.
Big, driving and funky, this party-ready cut is primed for the big time. Great for closing credits.
Royalty Free Music
made easy!
Production Type
Sonicfire Pro 6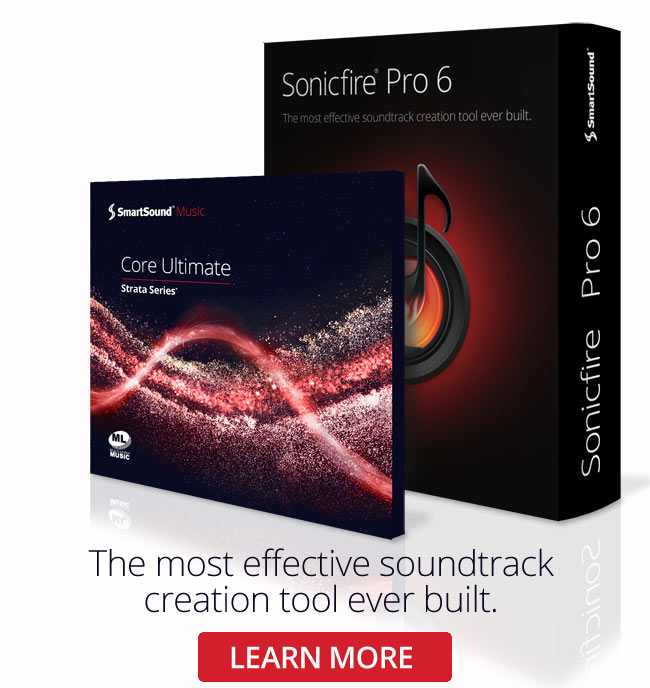 Sonicfire Pro 6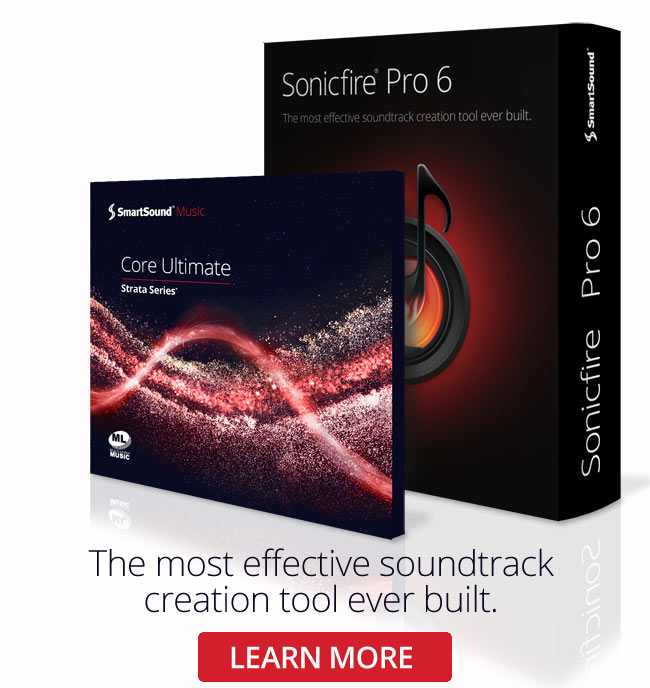 Genre
Featured Articles