Royalty Free Music Blog
MedSpring $10,000 Video Contest
September 06, 2012
Here is a great assignment where you can be smart, witty and funny for a great brand! MedSpring, a revolutionary medical care provider, is establishing a new standard for Urgent Care.
MedSpring Urgent Care
is a great alternative to expensive emergency rooms! Their skilled physicians and clean, modern facilities can treat a wide range of ailments for a fraction of the cost of an E.R visit. With multiple new locations opening, MedSpring will soon be established as a national brand.
Here is your chance to help MedSpring enter the video space and showcase their exceptional care! For tone, they are looking for funny, cute, edgy and memorable. Your submission should consist of two :30 second vignettes. One vignette will focus around our ability to treat an illness and the other focused on treating an injury.The purchased creator will then be asked to cut each spot into two :15 second vignettes.
Guaranteed 1 purchase of $10,000
Visit
www.PopTent.com for more info
.
Production Type
Sonicfire Pro 6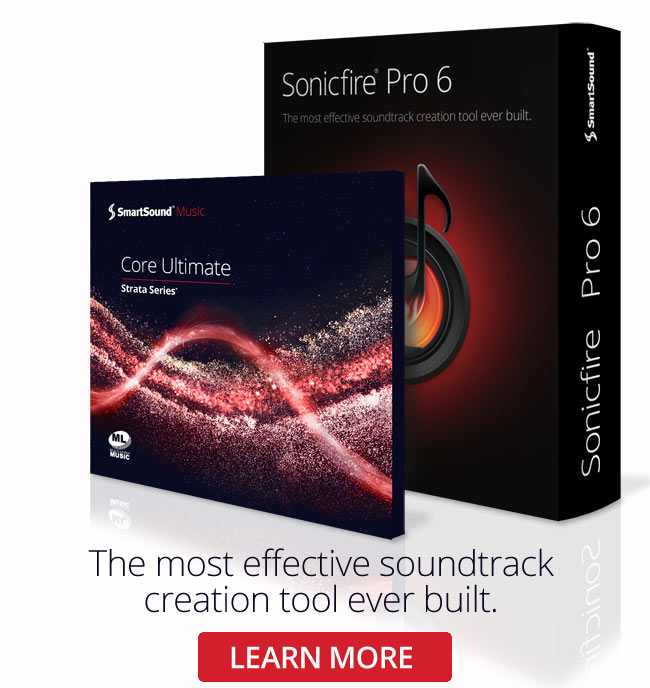 Sonicfire Pro 6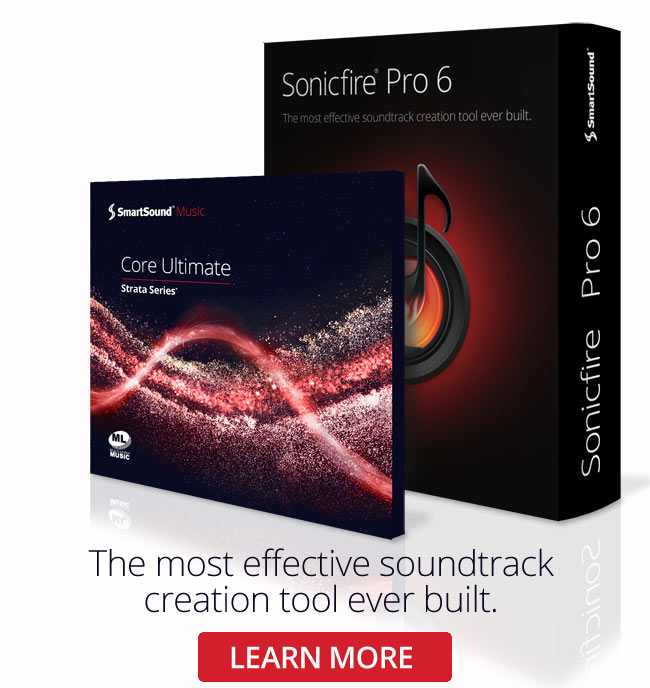 Genre
Featured Articles