Royalty Free Music Blog
Josh Eagle at Midpoint Music Festival
September 27, 2012
Friday September 28, 2012
9:15 pm
Midpoint Music Festival
Mr. Pitiful's Restaurant
1323 Main Street
Cincinnati, OH
513-369-0202
$10 for this gig only,
OR
for the Midpoint Festival itself, tickets range from $20 - $69, depending on the day, or whether you want 3-day passes. Check
mpmf.com
for the complicated details.
This amazing 180-band music festival is in its 11th year, attracting thousands of fans to multiple locations in downtown Cincinnati, Ohio, and adjacent Over-the-Rhine district. At the "frontline of music exploration, MidPoint's embrace of emerging artists reflects the same pioneering ethic of Cincinnati's celebrated music history and its present day music-makers."
Josh Eagle and the Harvest City appear Friday night at Mr. Pitiful's Restaurant on Main Street. Says one reviewer of Mr. Pitiful's: "It's the Over the Rhine bar for adults! Mr. Pitiful's is where grown ups go to have a drink and enjoy conversation with friends.  Two gigantic rooms with hardwood flooring and classic OTR architecture give Mr. Pitiful's plenty of room for guests. They have many craft beers on tap too. I enjoyed a pint of my favorite Pumpkin Ale, which Mr. Pitiful's had in stock long before any of the other bars got their autumn beers."
Production Type
Sonicfire Pro 6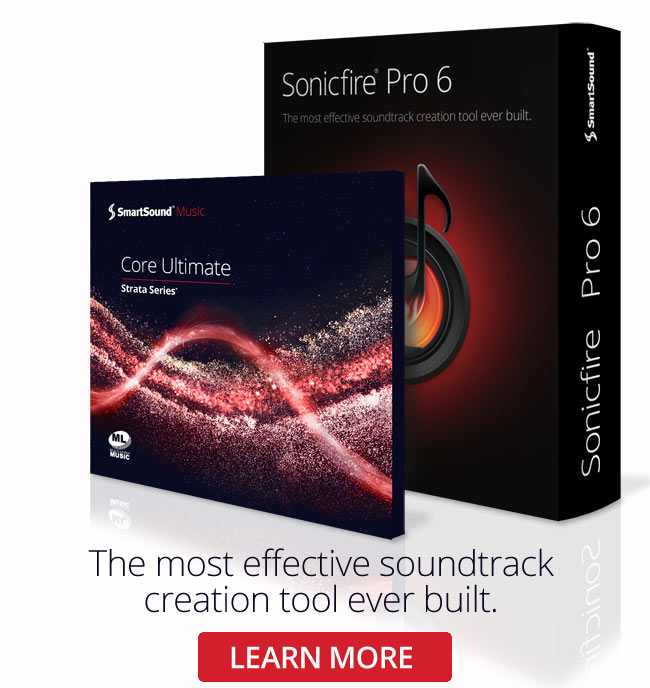 Sonicfire Pro 6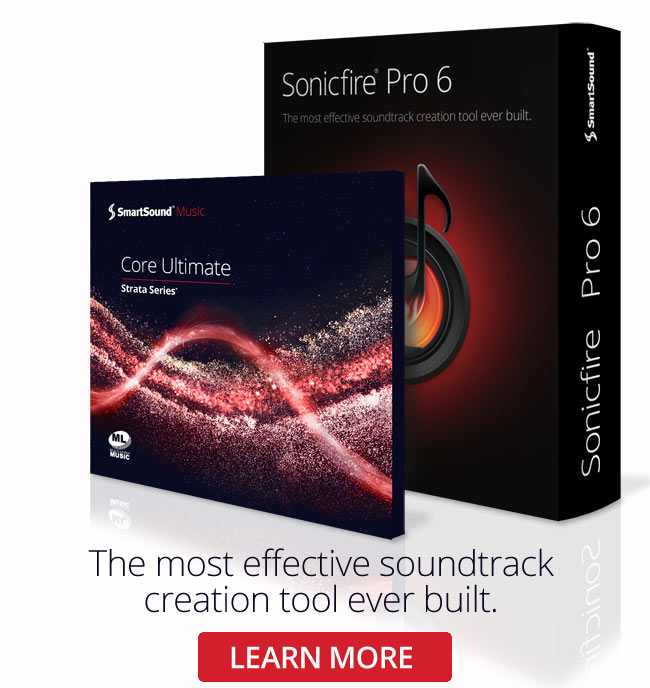 Genre
Featured Articles