Royalty Free Music Blog
Josh Eagle & Harvest City - Nov. 17
November 16, 2012
Saturday, November 17, 2012
8 pm
part of the new
Southgate House Revival
Southgate House
111 E 6th Street
Newport, Kentucky 41071
859-431-2201
$5 in advance
$7 at the door
18-21, extra $2
Also featuring: Magnolia Mountain, Jeremy Pinnell and the 55's, and a special appearance by comedian Geoff Tate!
Located in the old Grace Methodist Episcopal Church, renovations have been recently completed to bring back the legendary Southgate House, following a relocation. According to one fan, they are still working on some areas, but the upstairs Revival Room, which seats 100-200 has a sound system that's "punchy and kicking…the acoustics in the Revival Room are EXCEPTIONAL."
There's plenty of parking on the streets around the venue, and, best of all they've ironed out liquor license issues, and are now serving beer!
PS: If you're into vinyl, The Southgate House Revival has a "Devout Wax" no-cover vinyl record night every Tuesday from 8 pm –12 am in the Lounge. The hosts play records provided by the audience, and records can be swapped.
Josh Eagle and the Harvest City's laid-back down-home gritty style belies a craftsmanship both careful and intense. Check out the heartfelt realism from SmartSound's album
Josh Eagle and the Harvest City
, with cuts ranging from pensive and acoustic,
West Coast
to punchy and earthy
Paper Stars
.
SmartSound is
Royalty Free Music
made easy!
Production Type
Sonicfire Pro 6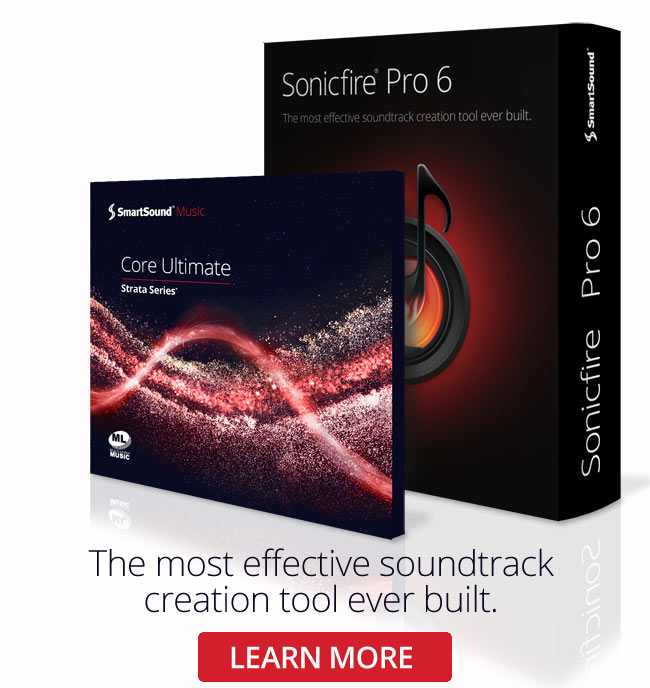 Sonicfire Pro 6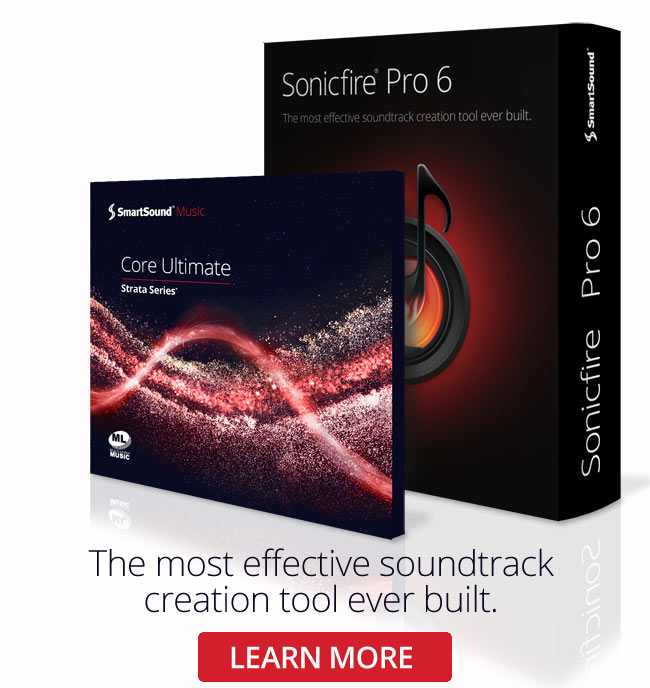 Genre
Featured Articles