Royalty Free Music Blog
Josh Eagle and the Harvest City – August 25-31
August 15, 2012
Saturday, August 25, 2012
5 pm
Whispering Beard Folk Festival
Friendship, Indiana 47042
Wow! Check out the history of Whispering Beard Folk Festival. Founded in 2008, it was a dream come true for two guys, Matthew Wabnitz and Katfish Williams, who just wanted to make sure folk music (bluegrass, country, etc.) stayed alive, and had a place to strut. Without corporate sponsorship, and with a lot of hand-delivered publicity, they've built the festival to what looks like an extremely well-organized 3-day event.
Tickets are as follows:
Adults (12 and up)
$70 weekend pass
$40 day pass – Friday or Saturday
$20 day pass – Sunday
Children (6-12)
$10 Weekend Pass
$5 Day Pass
Free (5 and under)
Such a deal, considering the lineup billboard shows at least 30 bands!
They also have onsite camping for $40 for the whole weekend, and offsite camping, free for tenters with tickets to the festival.
It's just 45 minutes (west) from Cincinnati. Heck, I'm wonderin' if I shouldn't rent me a rattletrap and head on out there..
Their next gig on Wednesday, August 29th, back in Cincinnati should give them time to recover. It's at:
8:00 pm
FB's
126 W 6th Street,
Cincinnati, OH 45202-2304
513-246-4333
One nice thing about this place is their live band night is a refreshing Wednesday night, instead of a weekend night, giving you the opportunity to take in two bands in a week. Don't miss their home page list of "25 Things to Do at FB's."
Here's what founder Frank Barron said about their mission statement. "Our plan was to create an approachable yet swank cocktail lounge with an intimate vibe, that evoked the feeling of an eccentric neighbor's living room or a bohemian artist's hangout. We wanted a place with an LA vibe but without the trendiness." Dress to impress is what I heard.
Lastly, the band travels to Louisville for a Friday gig at Uncle Slayton's Friday, August 31, 2012
9+, 8:30 doors
Uncle Slayton's
1017 E Broadway
Louisville, Kentucky 40204
502-657-9555
Price: $8 for 21+ with ID
Named for a character in James McMurty's "Choctaw Bingo," Uncle Slayton's bills themselves as a "toddler-aged music venue with an old soul."
"Dating back to 1895, the Unc's vintage character and double-wide floor plan create an exposed brick and wood small hall performance space with pin-drop acoustics and a separate bar area, plus a rear patio/smoking area is open seasonally."
Enjoy!
Production Type
Sonicfire Pro 6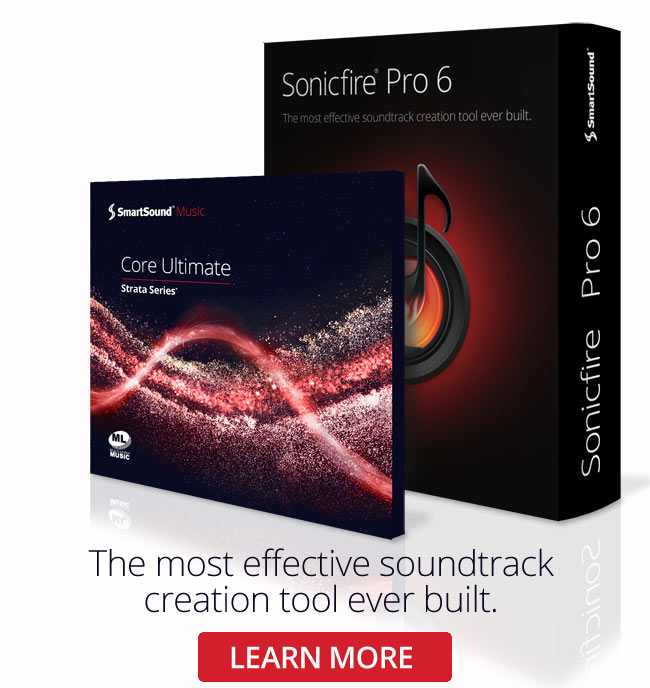 Sonicfire Pro 6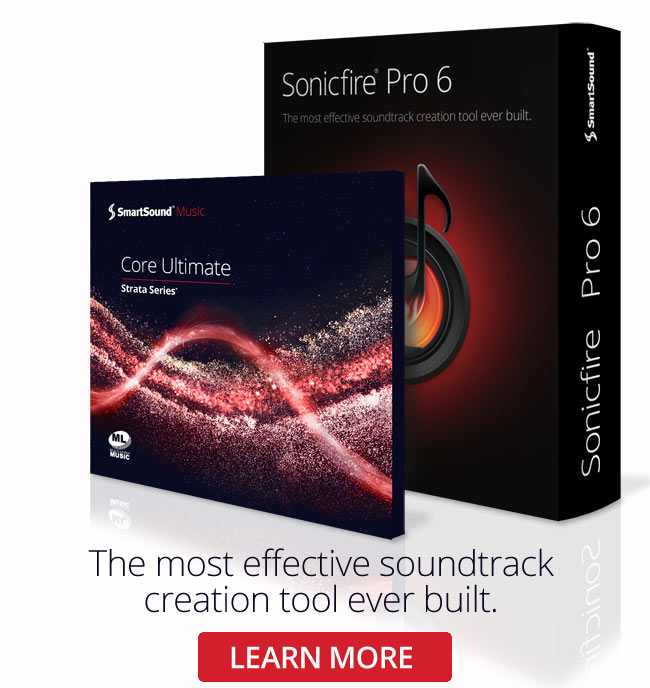 Genre
Featured Articles