Royalty Free Music Blog
Josh Eagle & Harvest City Oct 19 & 20
October 17, 2012
Friday October 19, 2012
10:00 pm
Rumba Cafe
2507 Summit Street
Columbus, OH 43202
614-268-1841
The Rumba Cafe, located north of the Ohio State University campus is a serious supporter of the performing arts, with entertainment, including poetry,
hip hop
,
vocalists
and bands, seven nights a week. You gotta love a place with a regular "Songwriter Night," and the owners have pioneered 6-9pm live music, as well as the later gigs.
February 19, Josh Eagle and the Harvest City will be sharing the stage with Angela Perley and the Howlin Moons.
Says one fond customer, "You'll see a truly diverse collection of Central Ohioans pack this place every night, with ages ranging anywhere from 21 to 61. No one ever feels out of place here, that's for sure. The focus is rarely on anything else but the music, which is always something I can appreciate."
Saturday October 20 , 2012
Door at 8 pm, show at 9:30
Canal Street Tavern
118 Green Street
Dayton, OH 45402
937-461-9343
$5
  Over 30 years ago, singer/songwriter Mick Montgomery sank all his savings into buying the Canal Street Tavern location. His intent then, as now, was to provide a place for alternative musicians from folk to funk "with words you can understand" to perform in a welcoming audience-interactive atmosphere. He was told over and over Dayton couldn't and wouldn't support a concert club for people who love good, intelligent, thoughtful music. He proved them wrong, and Saturday night JEHC is carrying on the tradition, performing live along with Tim Pritchard and the Boxcar Suite, and Human Cannonball.
"An intimate and unpretentious concert atmosphere designed for good listening"
Josh Eagle and the Harvest City's laid-back down-home gritty style belies a craftsmanship both careful and intense. Check out the heartfelt realism from SmartSound's album
Josh Eagle and the Harvest City
, with cuts ranging from pensive and acoustic,
West Coast
to punchy and earthy
Paper Stars
.
SmartSound is
Royalty Free Music
made easy!
Production Type
Sonicfire Pro 6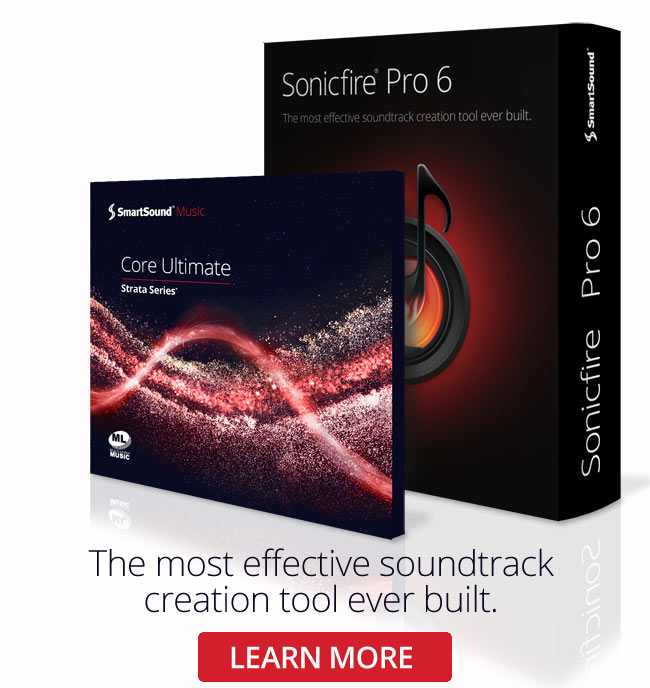 Sonicfire Pro 6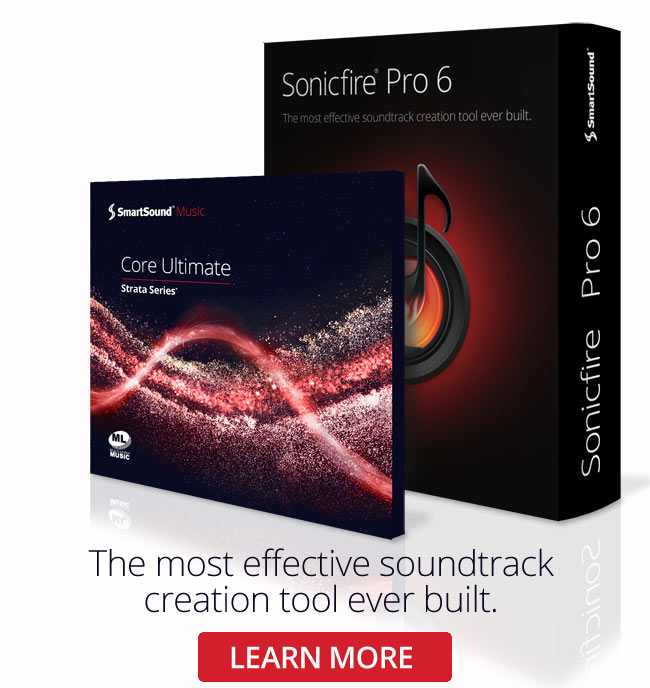 Genre
Featured Articles