Royalty Free Music Blog
Josh Eagle & Harvest City – Dec. 7
December 06, 2012
Friday, December 7, 2012
9:00 pm
Northside Tavern
4163 Hamilton Avenue
Cincinnati, OH 45223
513-542-3603
Free
Appearing:
JEHC – Americana/Folk/Roots Music
The Mitchells - Indie/Folk/Alternative
Bethesda - Indie/Folk Rock/Indie Rock
The Northside Tavern features music almost every night of the week, for guests 21 and older, and it's free!
Says one fan, "Northside Tavern will have a ton of reviews - with good reason.  It's been a staple watering hole for many, many years in the Cincinnati area. The first time I visited NST the place stopped at the pool tables in the back.  Now it sports two bars and enough room for several stages.
Also a staple of independent music if you are a band in the Cincy area you've played NST.  If you haven't, then you are not legitimate - :D  Great bar (both of them), good pool and I love the sound in NST when the mix is done right it's one of the best in the city.
The very back is a fab place for dancing and right now Dance_MF run by Project Mill does just that at least one Saturday a month."
For a taste of the distinctive JEHC sound check out
Life As a Playground
,
Silver Locket
, and
West Coast
, from the SmartSound album that bears the band's name,
Josh Eagle and the Harvest City
.
SmartSound is
Royalty Free Music
made easy!
Production Type
Sonicfire Pro 6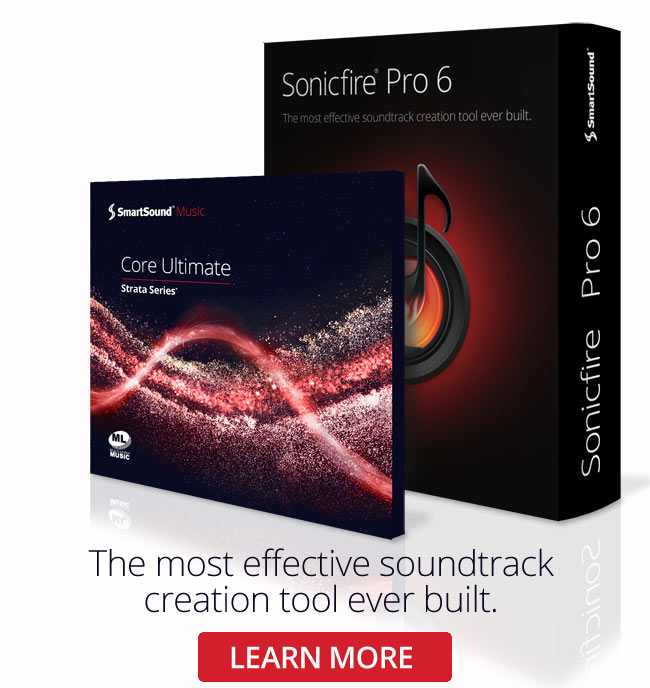 Sonicfire Pro 6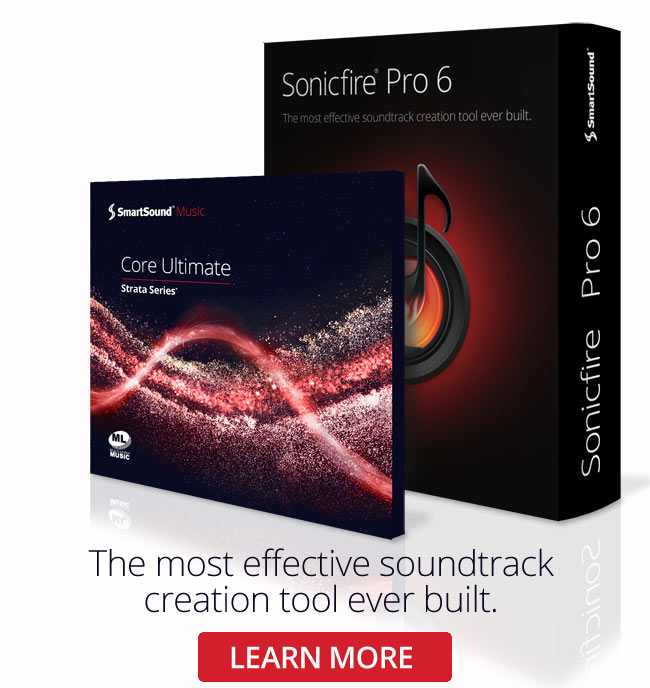 Genre
Featured Articles