Royalty Free Music Blog
Josh Eagle – Oct. 12, 2012
October 11, 2012
Friday October 12 , 2012
10 pm
Northside Tavern
4163 Hamilton Avenue
Cincinnati, OH 45223
513-542-3603 
21+
Free
Singer-songwriter Josh Eagle returns to the Northside Tavern to do a special acoustic set in the front room. Also featured that night are Young Heirlooms, and Angela Perley and the Howlin Moons.
Northside (with free, original live music nearly every night of the week) has two fully stocked bars, an outdoor patio, featured brews on tap and a wide variety of bottled beers. It's a karaoke hangout, too, including live band on Wednesdays. 
Josh Eagle's laid-back down-home gritty style belies a craftsmanship both careful and intense. Check out the heartfelt realism from SmartSound's album
Josh Eagle and the Harvest City
, with cuts ranging from pensive and acoustic,
West Coast
to punchy and earthy
Paper Stars
.
SmartSound is
Royalty Free Music
made easy!
Production Type
Sonicfire Pro 6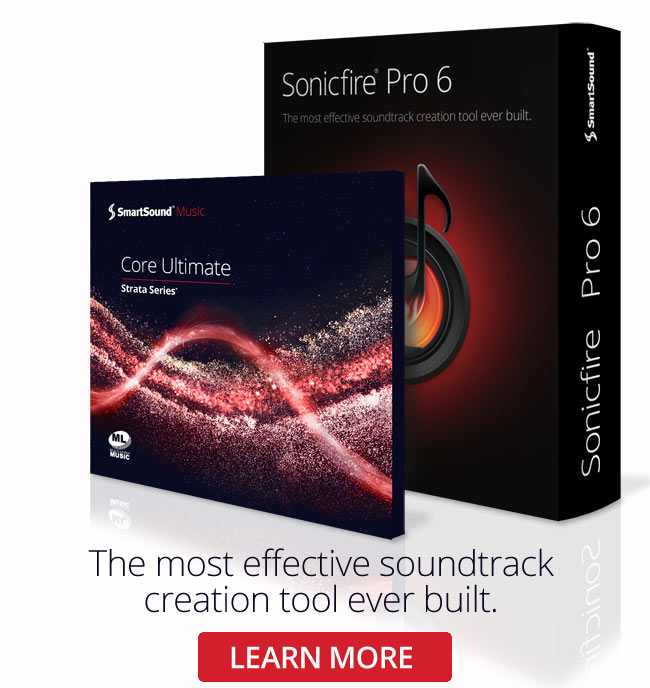 Sonicfire Pro 6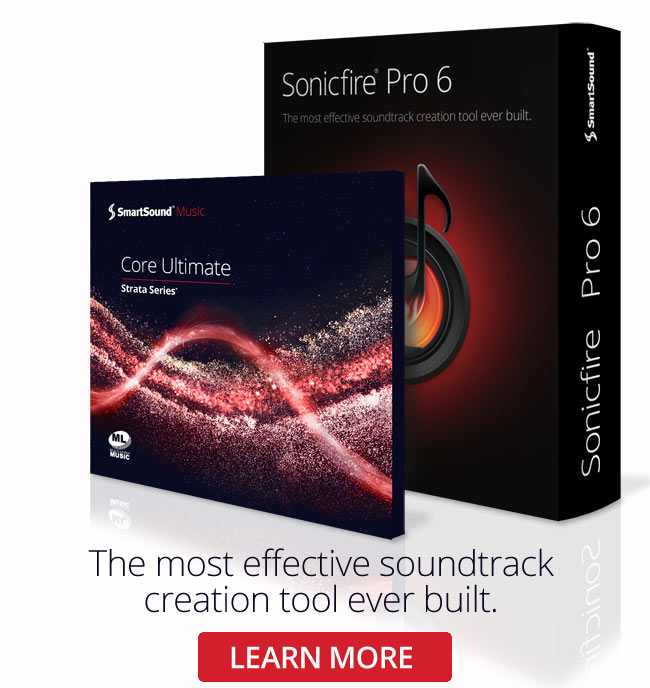 Genre
Featured Articles