Royalty Free Music Blog
Inspirational Sports Music
Production ::
December 17, 2015
Inspirational sports music is a common need for a lot of videographers, whether for kids' home games or Best Fails compilations. SmartSound offers many options when searching for royalty-free music to accompany video scenes, ranging from songs of tragic defeat, triumphant underdog victories, to just plain fun.
Featured Inspirational Sports Music
With SmartSound's thousands of royalty-free music tracks and award-winning technology, it becomes easy to find just the right track, and then make it even better through Variations and Instrument Mixes that adjust everything from tempo to tone, as well as helping producers perfectly fit the track to any scene length - seamlessly, quickly, and best of all, practically effortlessly.
SmartSound—The Only Customizable Royalty Free Music Library
News
SmartSound Professional
Production Type
Sonicfire Pro 6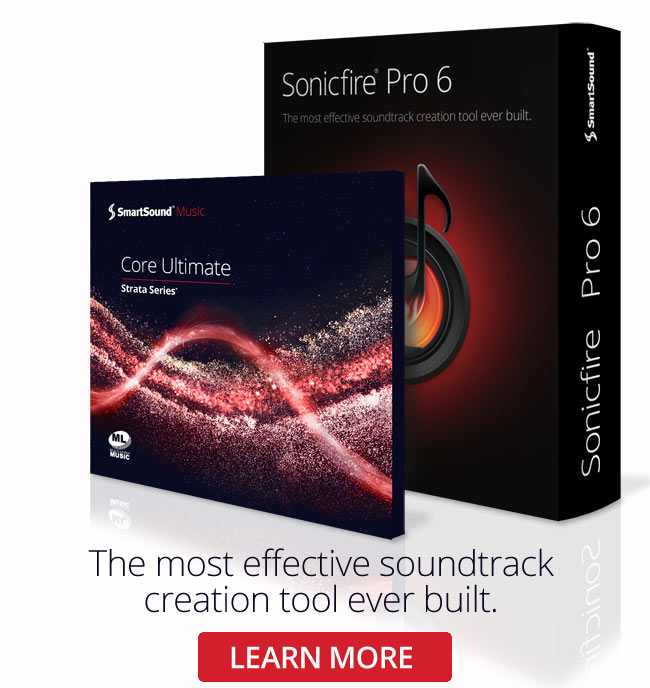 Sonicfire Pro 6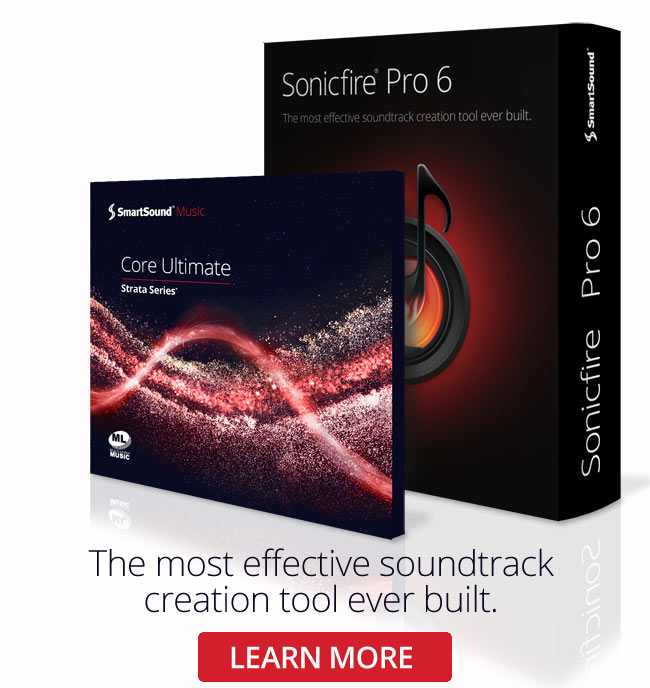 Genre
Featured Articles