Royalty Free Music Blog
Fun and Games: New Strata Album
August 12, 2014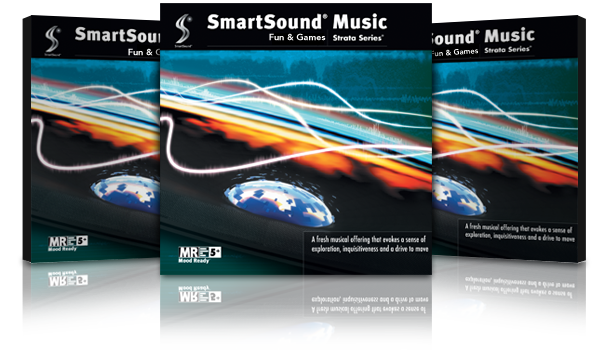 Join us at an amusement park for your ears and heart. While this album covers a diverse set of styles from light acoustic guitars with easy, simple melodies all the way up to driving electric guitars, all these tracks have one thing in common: Fun. Loaded with colorful vocals, cool upright-bass grooves, accordions, clapping, toy pianos and other splashy elements, these tunes evoke a sense of joy that will beguile your audience. Replete with our Mood capability, have a ball using our Mood Mapping technology to perfectly express the fun and games in your next project.
Tracks on Fun and Games
Ambling
Get a taste of down-south style with this folksy tune that uses the banjo masterfully.
Beehive
Opens with a solid guitar riff backed by unrelenting drums, this thrashing track pulls no punches once the vocals kick in.
Chick Pop
This heart-warming track, solidified by female vocals, will make your audience think of a warm summer day.
Hopping Along
The layers of instruments keep coming in this whimsical track which is fun for any age.
Let's Play
With its easy-going acoustic guitar, this track is perfect for the beach or any other lazy day.
New Joy
A simplistic start to this track gives way to fun vocals as the track develops.
Round And Round
A refreshing sound that harkens back to simpler times and innocent fun.
Seven Up
Beating percussion energizes into a fierce electric guitar and a crescendo of vocals.
Stroke Of Luck
This track is defined by its distinctive punchy punk sound that's perfect for getting your audience pumped up.
Summertime Stroll
Persistent vocals make this track perfect for moments of serenity, tenderness, tranquility and more.
Listen
SmartSound - The Only Customizable Royalty Free Music Library.
Production Type
Sonicfire Pro 6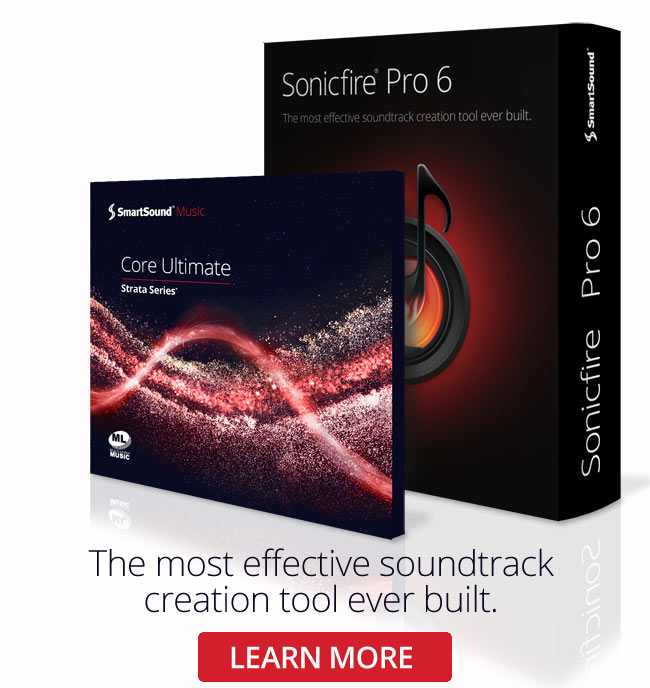 Sonicfire Pro 6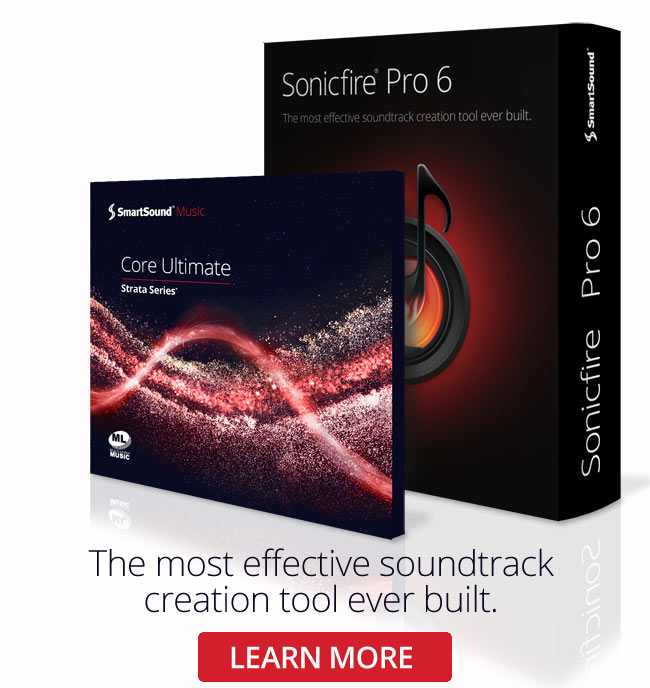 Genre
Featured Articles