Royalty Free Music Blog
Free YouTube Music
Production ::
April 26, 2012
Did you know Smartsound offers a small selection of free Royalty Free music for YouTube. Specifically available for non-commercial YouTube videos, when you are not using the You-tube video to make money, you are welcome to download customized tracks from these songs. (For music for commercial projects, visit Smartsound's Royalty Free Music Library.)

Like all of Smartsound's music, there are infinite variations of length (in this case, up to 3 minutes, 59 seconds long) and styles. For instance, current song "Shake a Booty," by Hank Green features variations named "Messing Around, Shake It, Interlude (instrumental), Chance, Gotta, Everybody, Dance, Break In, This Life, and Scratch." This energetic track, from an original Nerdfighter, inspires you to step on to the dance and shake a lot a stuff, plus reminds you DFTBA (Don't forget to be Awesome!)

Smartsound is the only place you can find music automatically edited to fit your video, and the YouTube video page lets you check out Smartsound's length and sample style customization for free.

Other songs on the page include "You've Been on My Mind," (Dave Days), a catchy tune about being young and in love, from one of YouTube's most famous musicians, from Brady Harris, a tender Indie ballad, Stars Shine Bright, and breezy Indie rock track from Pinkle, Over Underestimated. Most of these free music tracks for YouTube have featured vocals, as well as options for instrumentals of the songs.

Smartsound also opens up the possibility of submitting your own musical genius to be highlighted on the YouTube page. Post your best music on Smartsound's Facebook page, and get your fans to like it. Smartsound regularly checks for the latest popular music, and may choose yours.

Smartsound asks a favor for making the songs available for your non-commercial You-tube videos. Kindly spread the word of the free YouTube music page, visit, subscribe to, and follow the artists on the page.

SmartSound is Royalty Free Music made easy!
News
SmartSound Professional
Production Type
Sonicfire Pro 6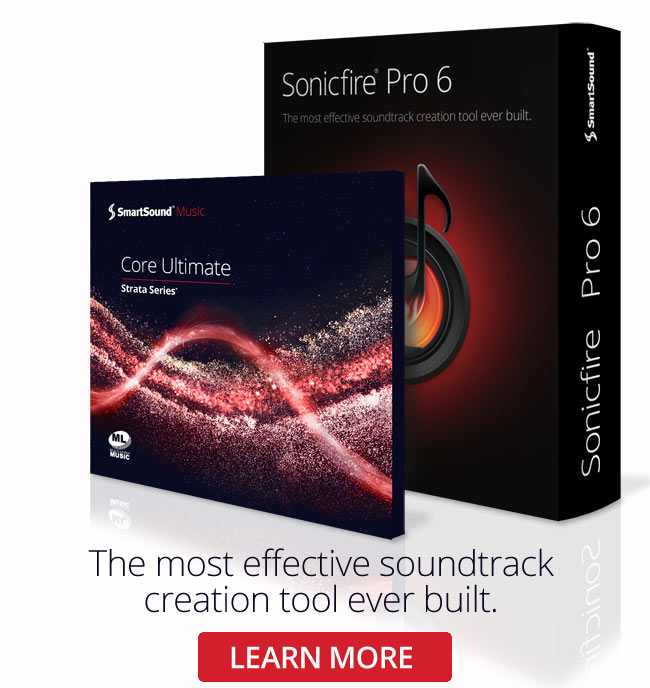 Sonicfire Pro 6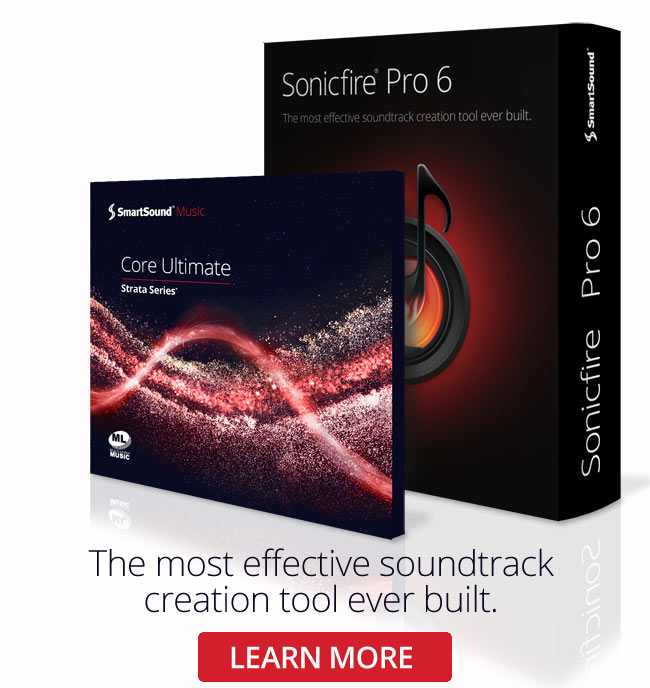 Genre
Featured Articles