Royalty Free Music Blog
Independent Filmmakers to Facebook
May 11, 2011
From the FlickLaunch press release:
"FlickLaunch, the first movie distribution platform built on Facebook for independent filmmakers, announced today it would begin showing independent films for 7-day rentals on the filmmaker's Facebook fanpage. This new platform enables independent filmmakers access and the ability to market to a global audience through Facebook without the prohibitive costs of traditional and outdated distribution.
"Starting today, FlickLaunch will offer the urban crime thriller "Blues," distributed by Level 33 Entertainment. The movie can be viewed in its entirety and in full screen here, on the Blues movie fanpage. "Blues" was written and directed by Brandon Sonnier, one of the youngest filmmakers to premiere a film at the Sundance Film Festival. The first 1,000 "movie goers" can view the movie for free. Go to the Blues movie fanpage, hit the "LIKE" button and the movie begins. Once the first 1,000 "LIKES" are exhausted, the movie will be only $1 to view."
Production Type
Sonicfire Pro 6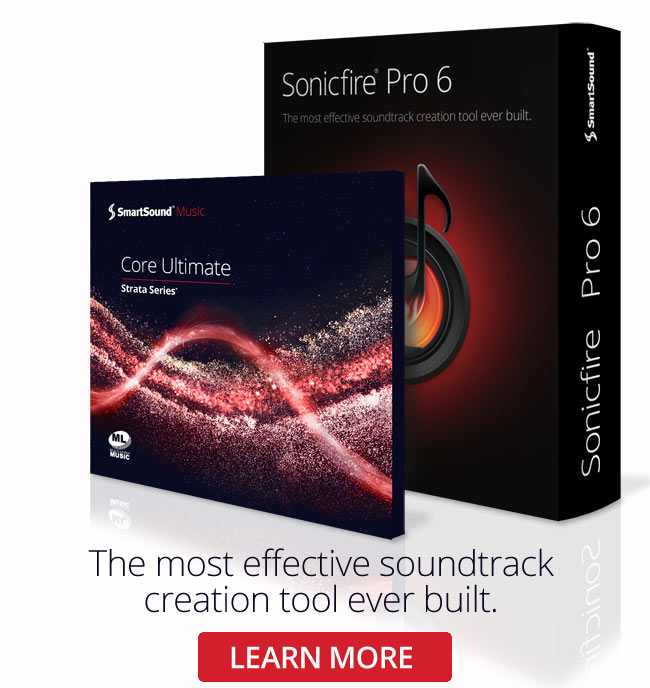 Sonicfire Pro 6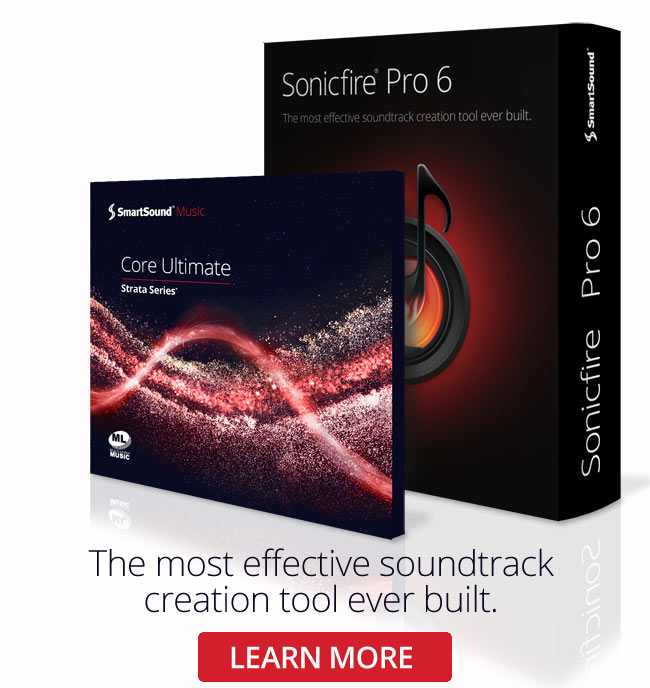 Genre
Featured Articles