Royalty Free Music Blog
Royalty Free Music Blog
Published on: December 28, 2011
SmartSound Royalty-Free music is perfect for TV, promos and trailers, where the ability to tailor the music message down to the second is paramount. Your sound spot is just as vital as the visuals to persuade and inform in a no-frills time frame.
Capital Assets, from Newsworthy excels at backing the big headlines of the day, motivating viewers to tune in to your big-breaking stories, whether in-house, on the air, or on your web-TV shows. The confident orchestral strains of "Soaring Success," will highlight the good news you want to promote in your corporate or news environment.
Published on: December 13, 2011
Anyone who loved John Cusack, in High Fidelity has to have a soft spot for compilations—the perfect way to sum up your style!
Published on: December 07, 2011
Producers of home movies for private use have a special advantage with SmartSound Royalty Free Home Movie Music. Only those who are creating films for non-commercial (and non-internet use) have access to some of the most familiar beloved songs of the last century, from favorite movies and TV shows.
Published on: November 30, 2011
Did you know that SmartSound's CEO, Kevin Klingler, is an accomplished film and TV composer? Before he invented SmartSound's patented music editing process, he worked in Hollywood as a studio guitarist and composer on dozens of film and television productions.
Published on: November 10, 2011
American Airlines is investing significantly in new aircraft, facilities, and technologies onboard to make the travel experience more enjoyable. They are turning to the online community to produce videos that educate and entertain customers about the services and products they are offering.
» Read the entire American Airlines $7,500 Video Contest article
Published on: November 03, 2011
With robust sound and full arrangements, this set of inspirational tracks will create a climate of motivation, victory and success for stories with positive outcomes: Sports, business, overcoming personal or physical challenge. The ten pieces compliment each other and work together for cohesive scoring. They can all be customized with Sonicfire Pro's amazing features including Mood Mapping to achieve individualized instrument mixes that seamlessly fit your production.
Published on: November 01, 2011
Many projects (like movie scores) that use background music and produce income pay a percentage of that income, in the form of sync royalties, to the music copyright owners. The details of the agreement are specified in a legal document called a music sync license. The word sync refers to the fact that the music is not played on its own, but is synchronized with other parts of a complete production. Synch royalties are often negotiated on a case by case basis and can range from thousands to hundreds of thousands of dollars. In some cases (like music for TV shows) instead of a percentage of income a flat royalty is charged for every time the project is publicly performed. This is called a Needle Drop License.
Published on: October 20, 2011
New Music for October – Jessa, a new Voxation album.
Indie Artist/Pop-Rocker Jessa gives up strong performances with a youthful dynamic that speaks to a generation through her great vocals and smart lyrics.
Published on: October 12, 2011
We've released another new album for September. This time it's Club Scene
Pulsing Electro Pop tracks that are young and vibrant - for dance clubs, fashion, urban montage, commercials and highly styled promos. Use Sonicfire Pro's Timing Control to hit the peaks of your video with the peaks in the music.
Published on: September 13, 2011

One of our new music selections has been released for August - Celtic Evolution.
Renditions of well known Irish/Celtic melodies fused with 21st century production, played live on instruments both traditional and contemporary.
Published on: August 03, 2011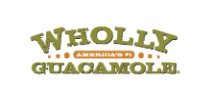 There's a new contest running at Zooppa.com. This one involves guacamole. We thought we'd pass it along for those of you interested in these sorts of things. As always, let us know if you enter.
ABOUT THIS CONTEST
In the world of guacamole, there are those who think that if you didn't mash the avocado yourself, your guacamole is junk. We call these people "Guac Snobs".
Published on: June 30, 2011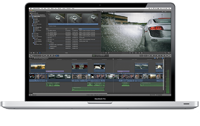 Apple has announced their revolutionary new FCP X software and as promised, they have changed everything. If you have purchased this new version, you've probably already noticed that most of your 3rd party plug-ins don't work with it. Apple has made significant changes to their data model for the software, so that leaves us developers with some work to do. We are told that the tools we need to make our plug-in work in FCP X are coming in the near future. Our developers will be working on a solution as soon as we have the tools from Apple.
In the meantime, it appears that people are successfully installing and running both FCP 7 and FCP X on the same system. I'm sure that will be helpful in the transition to the next big thing.
» Read the entire Final Cut Pro X Plug-In Support Update article
Published on: June 22, 2011
SmartSound is introducing 2 new albums for June! The albums include a new Strata series and Producer series.
Mike G - Voxation
World Tour - Strata Series
Representing three continents, this world music album includes African, Middle Eastern, Indian and Native American music. Whichever journey you take, make it last exactly as long as you need with SmartSound's Custom Length feature.
Published on: June 21, 2011
Want a little course on using sound effects and music in your videos? Check this out from Filmmaking Webinars.

Music and sound effects are among the most effective ways of shaping your audience's reaction to every scene in your production regardless of the type of production you are creating (e.g. a narrative film, television show, a documentary, a wedding video, or a corporate film).
Published on: May 26, 2011
News
SmartSound Professional
Production Type
Sonicfire Pro 6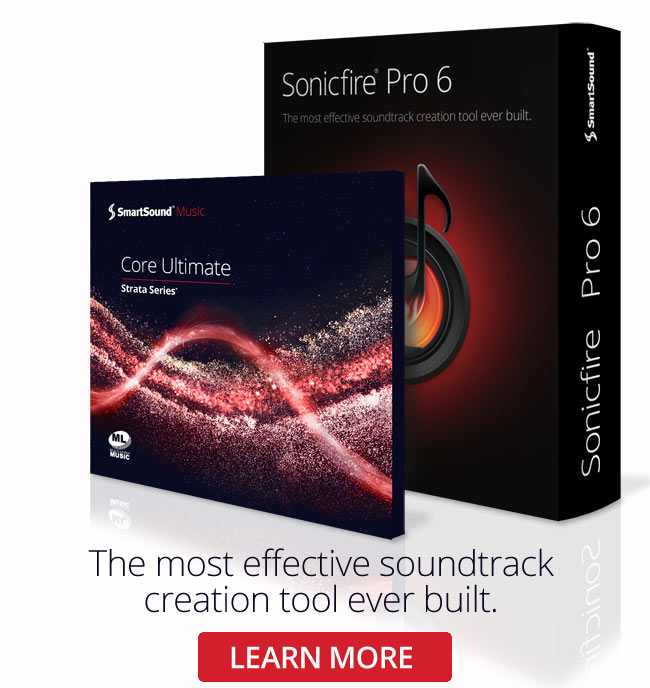 Sonicfire Pro 6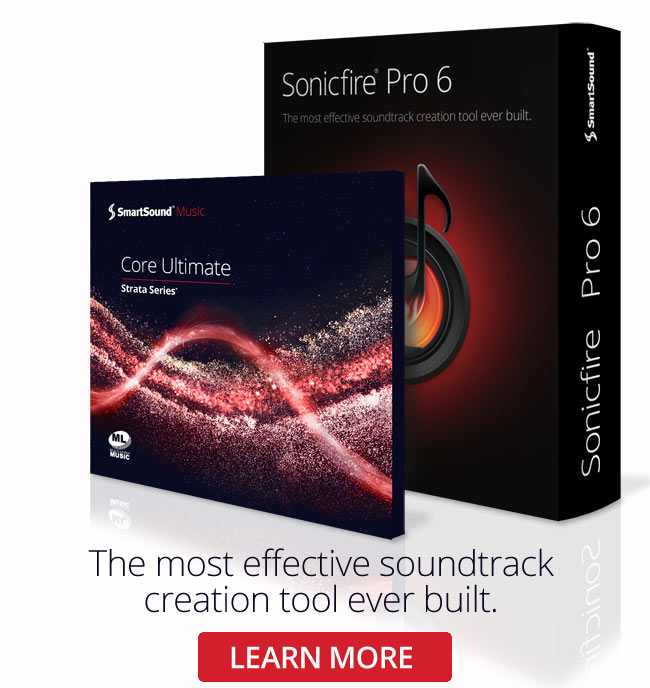 Genre
Featured Articles